By Olaide Sode
In this stage, no big decisions have been made yet.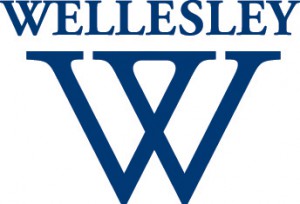 About two weeks ago I heard back from Wellesley College. When I had applied to it in the fall, the school offered the option of early evaluation which means that applicants would be notified of their chances before the official letters are sent out. So for Wellesley, their early evaluation will tell you if you are unlikely, possibly, or likely to get accepted. Luckily I received a likely! I'm really happy about it because it gives me a little sense of what my chances will be for the other private schools I've applied to.
Other than Wellesley though, I haven't heard anything from the other schools. It's still just a wait and see.