Fast-track program to teaching in one year!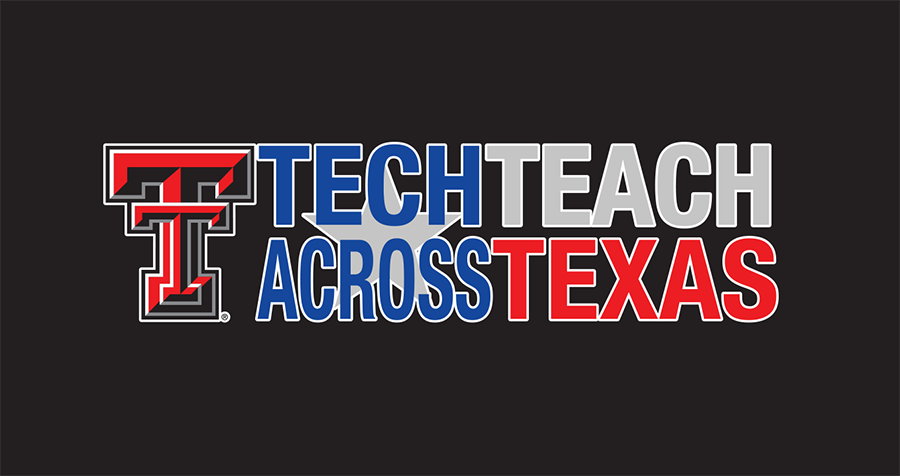 Learn how you can earn your BS and get certified in just one year.
An HISD partnership with Texas Tech University allows teacher candidates to complete their upper-level course work and student teaching in one calendar year. The TechTeach fast-track program allows you to complete a bachelor of science degree and teaching certification without leaving home. Scholarships and financial aid are available.
Join this Houston Area Paraprofessional Information Session via Zoom:
What: Zoom session on Texas Teach Fast-Track teacher certification program
When: 6:00 to 7:00 p.m. on Thursday, Jan. 14, 2021
Zoom link: https://zoom.us/j/97075800999
For more details, see this PDF.
For more information, contact Yvonne Casares Khan at Yvonne.khan@ttu.edu or Wendy Nash at wendy.nash@ttu.edu.