HISD Nutrition Services Sr. Manager named to TASBO School Nutrition Committee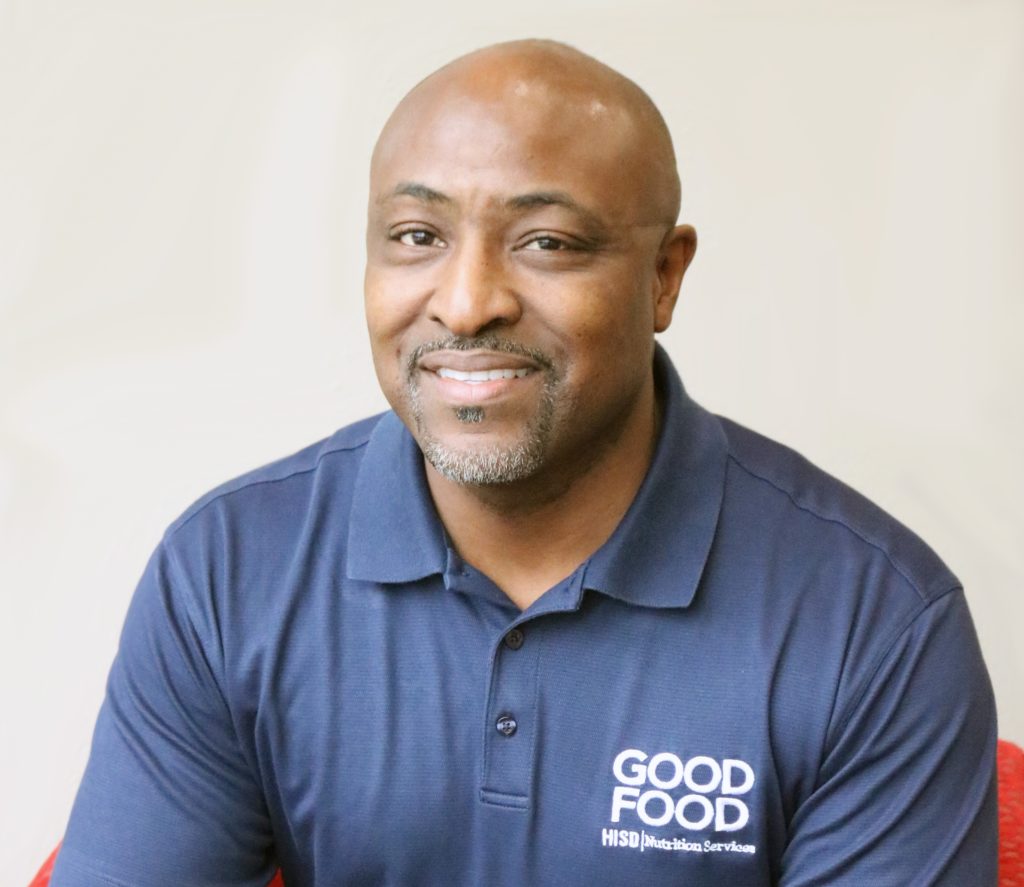 The Texas Association of School Business Officials Board of Directors has named Nutrition Services Senior Manager of Compliance and Accountability Frank Milton as vice chair of the School Nutrition Committee.

The association — more commonly known as TASBO — is an independent, not-for-profit association that supports public education business and operations professionals.

"I am very excited to be appointed to the vice chair position," Milton said. "It is very encouraging to know that I've been recognized as a leader of TASBO within a short period of time."

Milton was recruited to join the School Nutrition Committee in August 2019 as a member of the TASBO Emerging Leaders. As vice chair, he will support the committee chair in the development of school nutrition certification curriculum and professional development offerings.

His term begins in October 2020 and lasts through September 2021, at which point he will advance to the committee chair position and serve in that role from October 2021 through September 2022.