Below you'll find updated principal announcements for HISD's 274 campuses during the 2023 spring semester. A change in school leadership can occur for a variety of reasons, including promotions and transfers.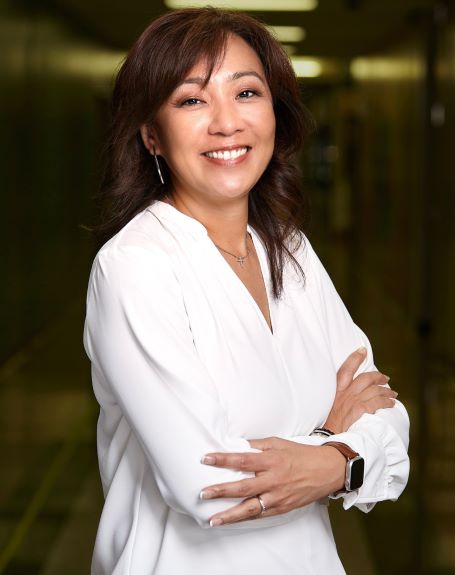 Mandarin Immersion names Cindy Tiet as new principal
Cindy Tiet has been selected as the new principal of Mandarin Immersion Magnet School. Tiet is a product of HISD schools and has 25 years of experience as a teacher, instructional coordinator, dean of instruction at Barbara Bush Elementary, and most recently as the principal of Daily Elementary School. In 2019-2020, she was recognized as West Area's First Year Principal of the Year. Under her leadership, Daily Elementary improved from a B rating with two distinctions to an A rating with five distinctions. Read more.
---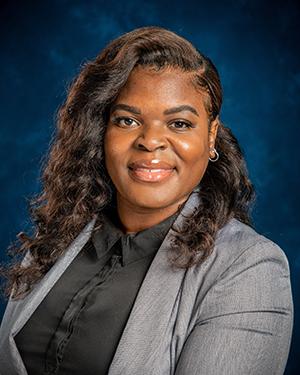 Cullen MS names Jesseye Brown as new principal
Jesseye Brown has been selected as the new principal of Cullen Middle School. Most recently, she was the principal of Bellfort Early Childhood Center. Brown also worked at Ortiz Middle School for five years and held the positions of Science Teacher, Department Chair, Teacher Specialist, and Assistant Principal. During the 2020-2021 school year, she was selected as the Middle School Assistant Principal of the Year for the East Area, and during the 2021-2022 school year she was selected as ESO3 First Year Principal of the Year. Read more.
---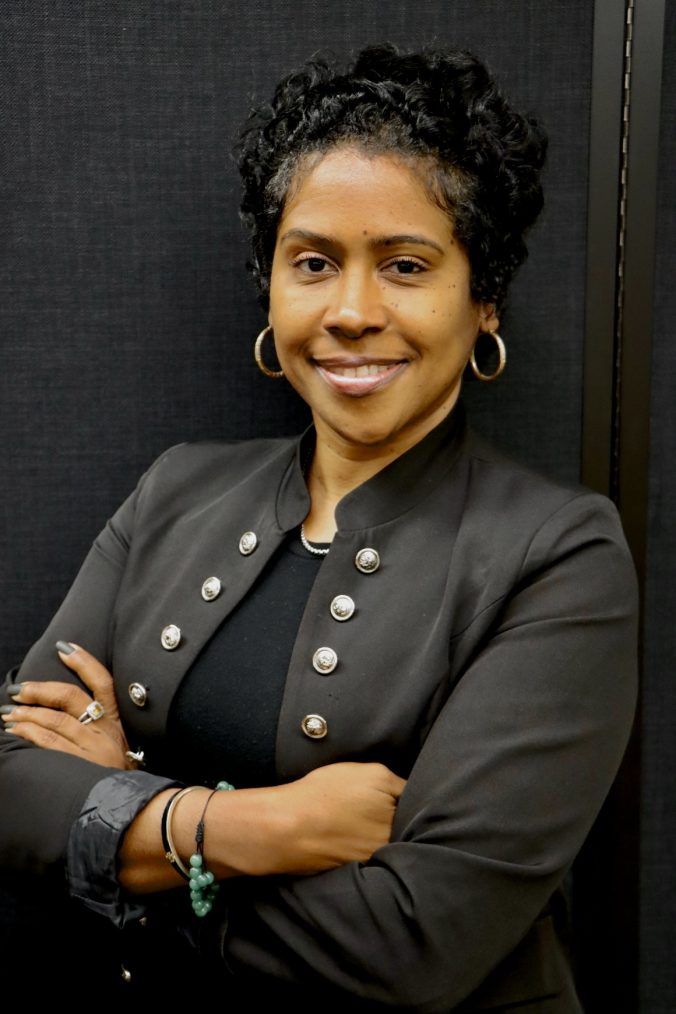 Waltrip HS names Rhonda Honore as new principal
Rhonda Honore has been selected as the new principal for Waltrip High School. She began her career with HISD 24 years ago and has since served in various roles including elementary and middle school science teacher, content specialist, teacher development specialist, elementary and middle school principal, and most recently as a school support officer where she supervised 11 K-8 campuses. Read more.
---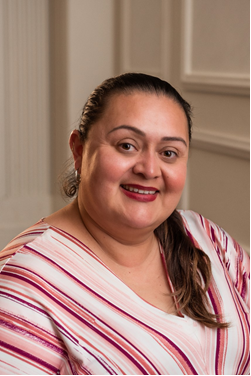 Fonville MS names Karol Galindo as new principal
Karol Galindo has been selected as the new principal of Fonville Middle School. For more than 21 years, she has served students and educators in the Houston area. Galindo began her career as a clerk at C. Martinez Elementary School in 2002. It was there she started teaching 5th grade in 2006. After eight years, Galindo was recruited to Sherman Elementary School as a 5th-grade science teacher and the science department chairperson. In 2017, she transitioned to Marshall Middle School as an instructional specialist where she led the science department and oversaw 6th grade. Read more.
---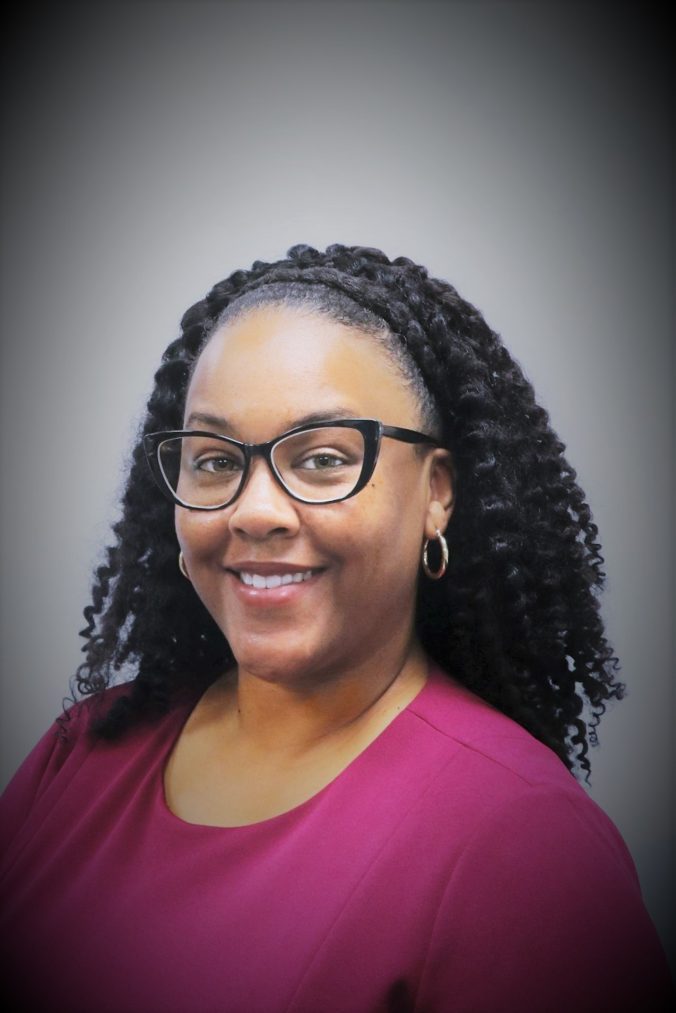 Elmore ES names Dr. Tanya Webb as new principal
Dr. Tanya Webb has been selected as the new principal of Elmore Elementary School. An educator of 16 years, Webb joined HISD team as an ELA teacher development specialist in 2019, a role that allowed her to create and facilitate professional development sessions for district employees, specialize in curriculum writing, and provide highly effective coaching to teachers at several high-need campuses, including North Forest High School, Madison High School, and Forest Brook Middle School. Read more.