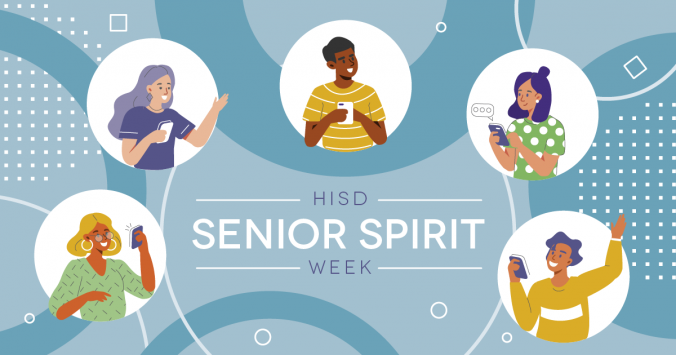 With the shift to online learning due to the COVID-19 pandemic, HISD seniors have had to adjust to the abrupt interruption of what should be the most memorable year in the course of a student's academic journey.
Because of this, HISD has designated next week, May 11-15, as Senior Spirit Week to uniquely celebrate the Class of 2020.
Each day will be designated with a different theme, and everyone – whether you're a Class of 2020 senior or a parent or teacher – is  invited to take part in the daily recognition of our seniors.
Continue reading