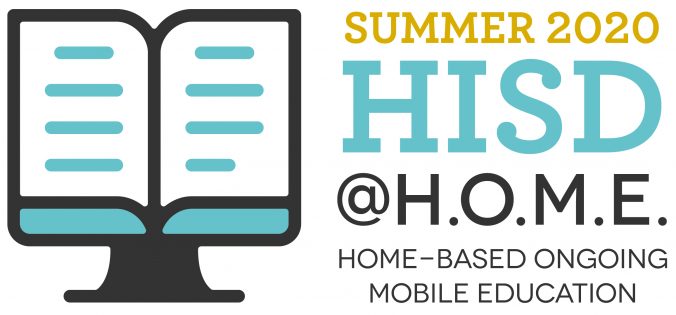 The Houston Independent School District will be holding virtual summer school from June 8 to July 2.
The district is planning for more than 40,000 students to participate in online summer instruction via Microsoft Teams with a teacher.
Students will attend virtual summer school Monday to Thursday, and daily attendance will be two hours for students in grades PK-2, three hours for students in grades 3-5, and four hours for students in grades 6-11. Summer learning schedules for high school students taking credit recovery courses and/or courses for original credit as approved by their school counselors will be determined by the courses they are enrolled.
Continue reading