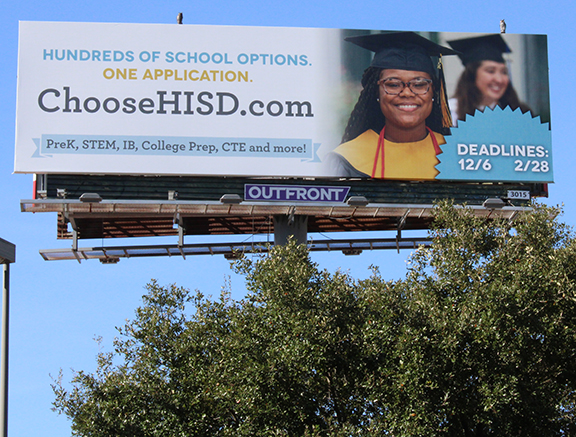 Parents who want their child to attend one of the district's choice programs for the 2020-2021 school year must apply by Friday, Dec. 6, to be included in the first round of consideration.
Any applications received after the Dec. 6 Phase I deadline will be considered only for schools where space is still available.
Parents who still aren't sure which school they want their child to attend next year are invited to attend a final school tour this Thursday, Dec. 5. Arrive at 9 a.m. for elementary and K-8 schools, and at 1 p.m. for secondary schools.
Continue reading