A month of celebration, awareness and empowerment in HISD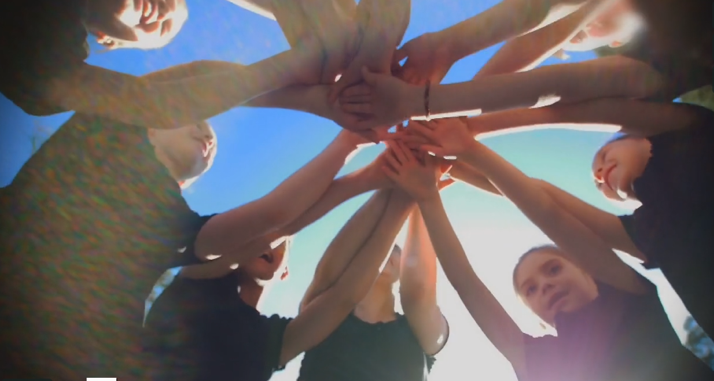 October is a time for us to celebrate the future, reflect on the impact of our actions, commemorate the diversity of our district, and honor the leaders of our schools.
College & Career Readiness Month has arrived in the district. This is a time for our students to take control, explore, design, and launch their futures. We kicked off the month with several successful college and career readiness nights and will continue to do so throughout the school year.
Over the next few weeks, HISD will present Financial Aid Roadshows, Parent University, campus college fairs, and numerous programs for elementary and middle school students. I encourage you to attend one of these sessions and seize the opportunity this month provides to engage our students in meaningful conversations about their post-secondary aspirations.
Also, throughout October, we are rallying behind National Bullying Prevention Month to encourage participation in a campaign to keep all HISD students safe from bullying. Every day, thousands of students experience some form of bullying either at school, at home, or online. This is a time for us to raise awareness about bullying and the role we all play in making a difference.
This week has been designated HISD Bully Prevention Week to raise awareness about the growing epidemic of social isolation. Each day this week brings a new opportunity to participate in activities to combat bullying. Please join me in recognizing HISD Bully Prevention Week by observing each day's activities, which can be found here.
Hispanic Heritage Month draws to a close on Oct. 15. The district has been filled with a variety of performances, art shows, and celebrations displaying the richness of the Hispanic culture. A joyous Hispanic Heritage celebration was held at Hattie Mae White last week with mariachi performances from Sam Houston MTSC, theater and dance acts from Meyerland PVA and Hamilton middle schools, and the sweet dancers from Neff Early Childhood Center. It has been an honor to pay tribute to the generations of Hispanic Americans who have positively influenced and enriched our nation and society.
Lastly, this month is Principals Month, a time for us all to say a heartfelt "thank you" to our principals and honor their hard work and dedication. Principals are the foundation of success for a campus and its students. I urge all of you to take a moment to print out one of our custom leaf cutouts here and acknowledge their work in a meaningful and memorable way. As always, don't forget to share your thanks on social media.