HISD Connect Teacher Gradebook Training
Teachers can take courses over the summer through Teams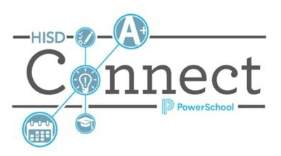 HISD Connect training for the new gradebook system will be offered to all teachers this summer (June through August) virtually through Microsoft Teams.
Teachers can register for their trainings in OneSource. Sessions are offered every day at 8 a.m., 11:30 a.m. and 2:30 p.m. Course numbers are as follows:


1441065 – Elementary PowerTeacher Pro (Gradebook)
1441053 – Secondary PowerTeacher Pro (Gradebook)


Teachers will be compensated for their time for attending the training. Although it is not required to attend this training during off-contract time, attending during the summer will allow more time to prepare and be ready for the new school year.