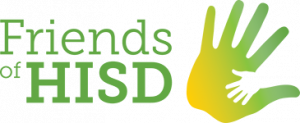 If you believe in HISD and want to support the critical work the district is doing for Houston's children, consider becoming a Friend of HISD.
No, not a Facebook friend. This is a new group of generous community members who want to make a direct, meaningful impact on the lives of children.
Superintendent Richard Carranza introduced the Friends of HISD in his address at the 2017 State of the Schools.