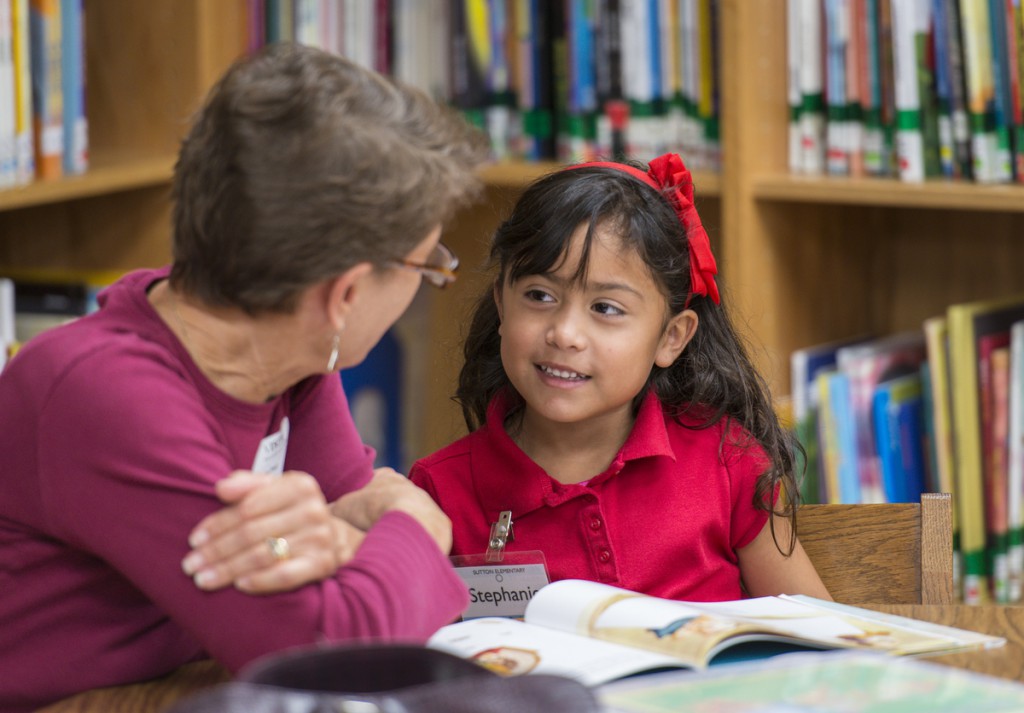 If you're still deciding on a New Year's resolution, look no further because we have a great one for you that will change a child's life.
You can help a first-grader learn to read by spending at least 30 minutes reading to a child per week as part of HISD's Read Houston Read program. Volunteers can become a Read Houston Read mentor, in person or over the Internet, by reading to a child at their school or by logging onto the web. Volunteers also  listen to the child read, help the child learn new words, and play fun games to reinforce what he/she has learned.
Houston is in a literacy crisis, and it will take everyone – schools, families, communities — to help provide this basic skill that can make the difference between lifelong learning and achievement or frustration and failure.
For a listing and map of participating schools, click here.