At this month's Workshop Wednesday, sponsored by HISD's Business Assistance department, about 35 attendees had the opportunity to hear from Mildred Dillon, a certified public accountant and founder of The Money Doctor.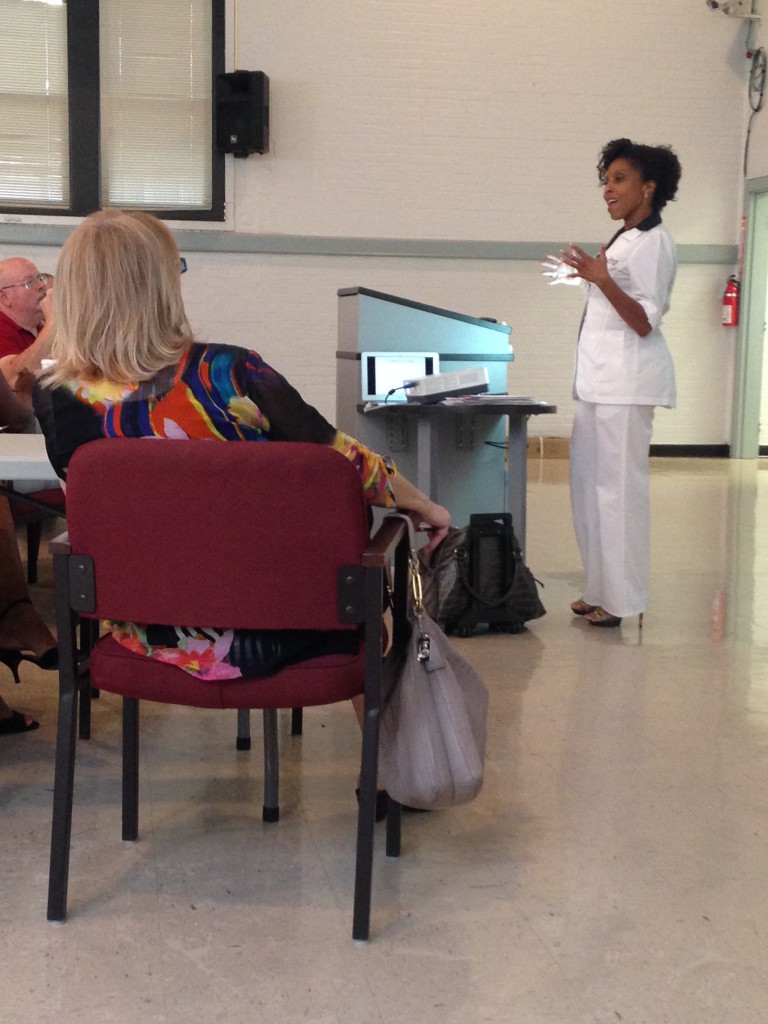 The Money Doctor is a service which helps business owners and individuals learn financial techniques for success. During Wednesday's workshop, Dillon presented "Prescription for Business Success", which explained helpful tips based on strategies to save money, eliminate debt and increase income.
"I was able to save $20,000 in 18 months using strategies based on sound principles," Dillon said. "What do you believe is holding you back?"
As an entrepreneur, Dillon says she discovered that her clients were building businesses but did not understand their money. She decided to give back by becoming a "financial physician" and teaching how businesses can take charge of their finances.
Attendees representing a range of professions, including contractors, technology consultants and educators, asked questions and shared business strategies during the event. Using the acronym MONEY, Dillon explained her plan for business success, including simple steps such as managing paper mail and developing a new attitude towards technology sales and customer relationship marketing.
"What I am doing is packaging the things I learned the hard way," Dillon said. "We don't have time like we used to, so we have to learn to prioritize and operate from a plan."
The monthly workshop, held the first Wednesday of each month, is sponsored by the Business Assistance Supplier Diversity Department. Topics vary and are designed to benefit minority- and women-owned businesses (M/WBEs) that are looking to develop more opportunities and grow their business.
The next Workshop Wednesday will be held Oct. 7 and is open to any M/WBE interested in working with HISD.