HISD school takes second state title in three years
Carnegie Vanguard High School took top honors Wednesday at the Texas UIL One-Act Play Competition, marking the school's second 6A state title in three years.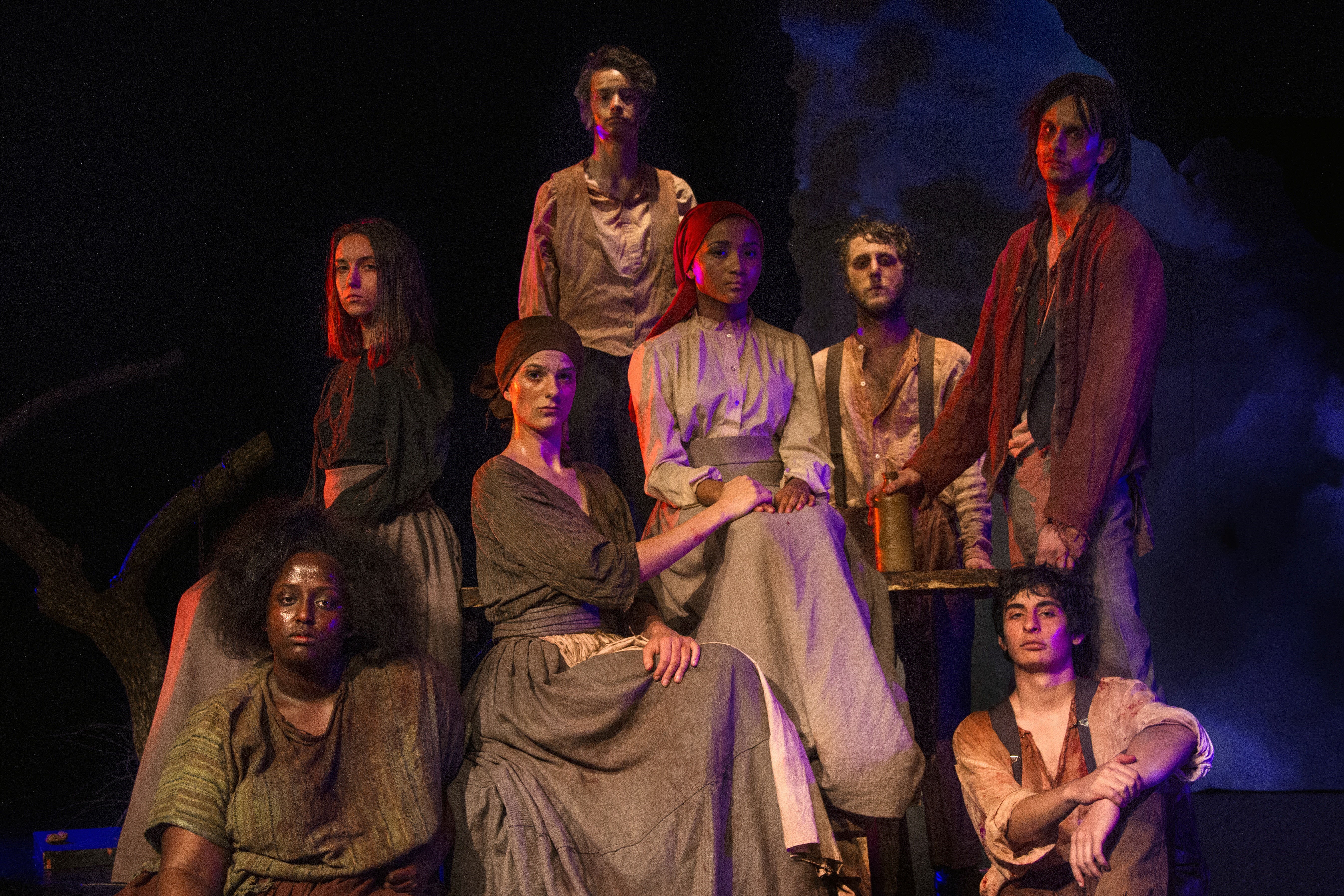 "There is good reason why Carnegie Vanguard consistently ranks among the top public high schools in America," said HISD Trustee Diana Dávila, whose trustee district includes Carnegie. "This state title, and all the other accolades Carnegie has earned, are the result of the hard work by the Carnegie administration, teachers and students."
The Carnegie team performed Holy Day, an Andrew Bovell play set in Australia's white frontier during the mid-19th century. Directed by Carnegie drama teacher Steward Savage, the play explores relations between Australia's white settlers and the country's Aboriginal population.
"Congratulations to the Carnegie Vanguard team for bringing another state title to the Houston Independent School District," said Interim Superintendent Ken Huewitt, who attended a dress rehearsal at Carnegie last week. "I was amazed by the talent, skill and professionalism displayed by the cast and crew."
The Carnegie thespians also won the state 6A title in 2014. The 6A division includes the largest high schools in Texas. Eight schools from across the state made it to the finals, which were held in Austin.
Carnegie has been invited to perform Holy Day at the prestigious Fringe Festival in Edinburgh, Scotland in August. Donations to help cover the $80,000 cost are being accepted online.
Cast and crew of the state championship team include: Hailey Strader, Anastasia Vayner, Viviana Collymore, Gebriella Hailemariam, Jackson Burnham, Isaac Winter, Cyrus Shafiei, Nicolas Michel, Adele Lauzon, Cassandra Lutz, Trevor Stoneburner, Isabela Vazquez, Minela Sljoka, Hee Soo Jung, Cason Hancock, Raymond Jessup, and Madison Woods.