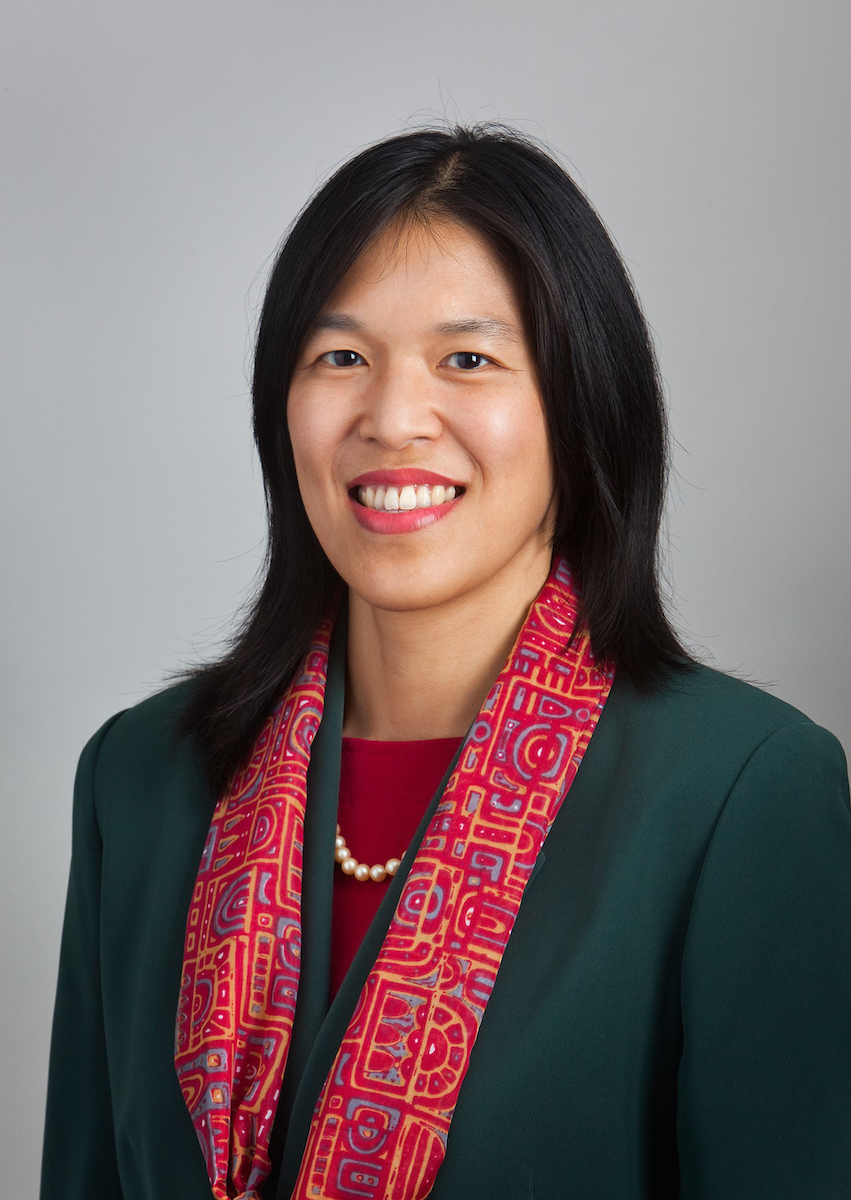 Anne Sung was elected to the Houston Independent School District Board of Education on Saturday, according to unofficial results reported by the Harris County Clerk's Office. Anne Sung defeated John Luman. The results will be official once they are canvassed.
Sung is a product of HISD, attending Askew Elementary, TH Rogers School and graduating from Bellaire High School.  Sung earned a bachelor's degree in physics and master's degrees in physics and public policy from Harvard University. Sung was a member of Teach for America and previously taught physics at HISD. She was named Lee High School's Teacher of the Year in 2011 and is currently the Chief Strategy Officer and Vice President of Project GRAD Houston.
"As a former student of HISD, I am grateful for the education that I received, and now the opportunity to serve the district," said Sung. "This is a tremendous honor and I want to work to give students the opportunities that I had."
Sung will be sworn in during the first 2017 Board of Education meeting on January 12. Sung will fill the unexpired term of outgoing District VII Trustee Harvin Moore, which runs through 2017.
The HISD Board of Education is comprised of nine trustees who each serve a four-year term.
Click here to see a map of HISD trustee districts.