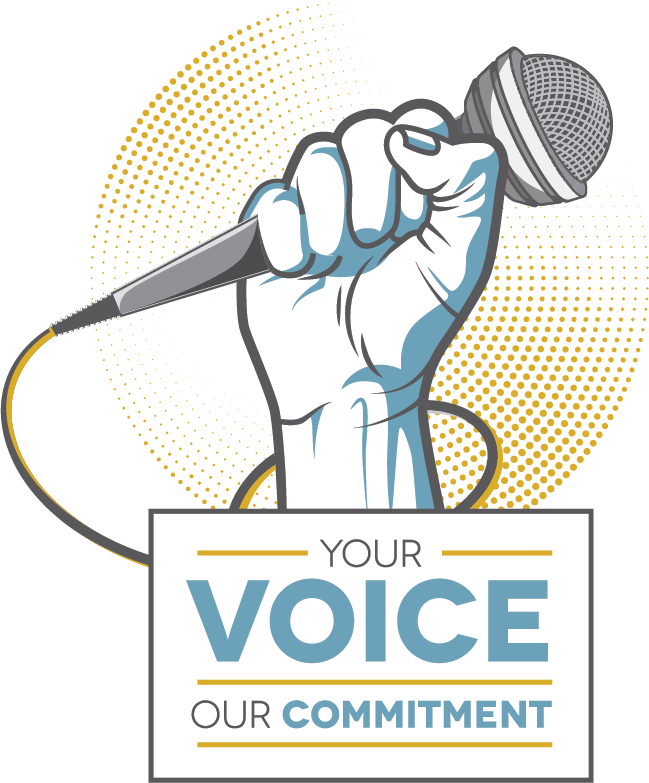 HISD has heard from its families needing help recovering from Hurricane Harvey and various district department are teaming up with local, state, and federal agencies to provide families with assistance at a Hurricane Harvey Parent Summit on Saturday, Sept. 16 at Delmar Fieldhouse, 4400 West 18th Street, Houston, 77092.
HISD Board of Education President Wanda Adams, the Special Education Board Ad Hoc Committee, and various HISD departments, including the Office of Academics and the Office of School Support are joining forces to organize the FREE event which will include the following items on a first-come, first-served basis:
Free lunch and breakfast
Immunizations
School supplies
Hygiene items
Sessions on special education & inclusion
The summit starts at 9 a.m. and lasts till 3 p.m. Please register at www.Houstonisd.org/psregister or call 713-556-7042.
HISD also wants to remind its families and students that if they are living in a shelter or with a friend or relative, they can qualify for homeless assistance and college scholarships. HISD staff will be on hand at the Parent Summit to assist them.