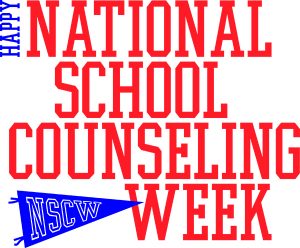 Have you thanked your school counselor lately for all that they do? National School Counseling Week, which focuses public attention on the unique contribution of school counselors, runs Feb. 5-9.
This year's theme is "School Counselors: Helping Students Reach for the Stars." Sponsored by the American School Counselor Association, the event highlights the work school counselors do to inspire students, help them achieve school success, and plan for a career.
Join HISD in recognizing the unique contribution to the academic success and personal well-being of our students that district counselors make each and every day. Share photos and posts on social media using #NSCW18 and #HISDcounselors.