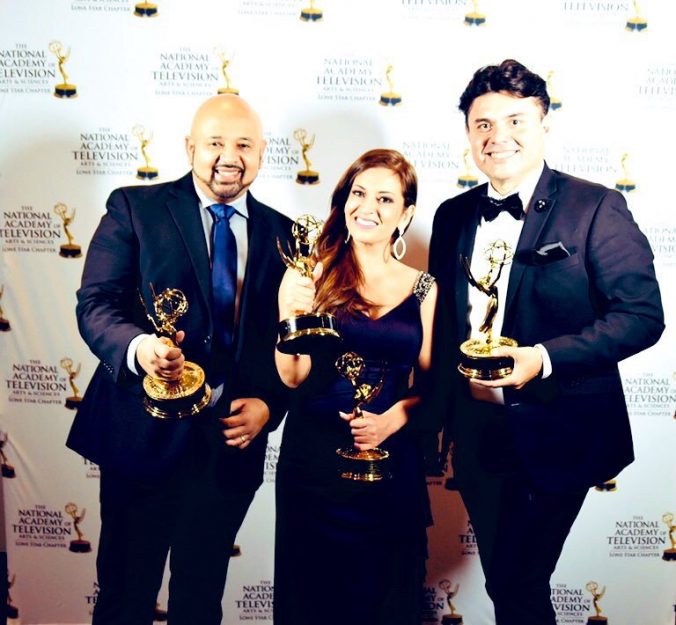 The Houston Independent School District Communications team was honored with two 2019 Lone Star Emmy awards in Arlington, Texas, during the 17th Annual Lone Star Emmy Awards ceremony.
HISD Communications was recognized for its promotional marketing video campaign, titled HISD Empowers, as well as a feature story about an HISD student, who despite being visually impaired, learned to develop her talents at school by playing the violin and guitar.
Under the leadership of Chief Communications Officer Rebecca Suarez, HISD Communications has become an Emmy-Award winning team, earning a total of six Lone Star Emmys. "I am incredibly grateful for an amazing and innovative team that is passionate about telling the inspiring stories of our students, teachers, families and community – the voices of our district," Suarez said. "Our mission is to amplify those voices to continue to spread the good news."
The two HISD award-winning videos are: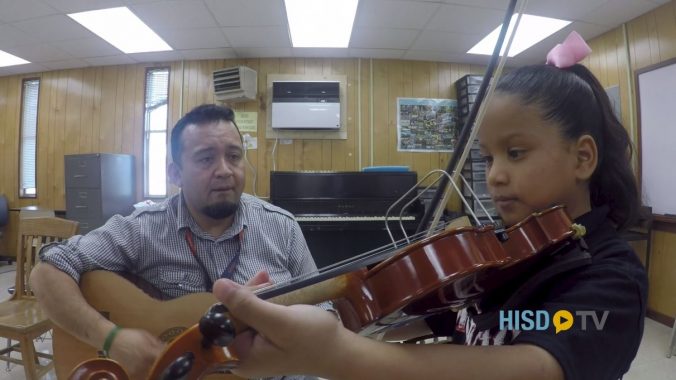 Category: ARTS/ENTERTAINMENT – PROGRAM FEATURE/SEGMENT
Veo-linista (Music To My Ears) | Milton Durango, Director; Rebecca Suarez, Producer/Presenter
Category: PROMOTION – PROGRAM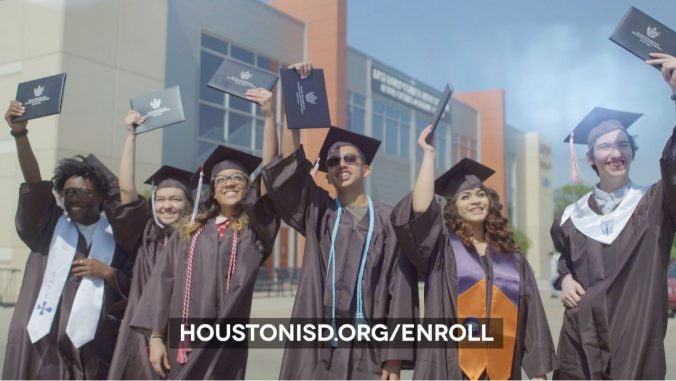 HISD Empowers | Milton Durango, Photographer/Editor; Rebecca Suarez, Executive Producer/Writer/Director
The Lone Star Emmys represent the most experienced and talented television professionals from all disciplines of the industry and from all television markets in Texas.