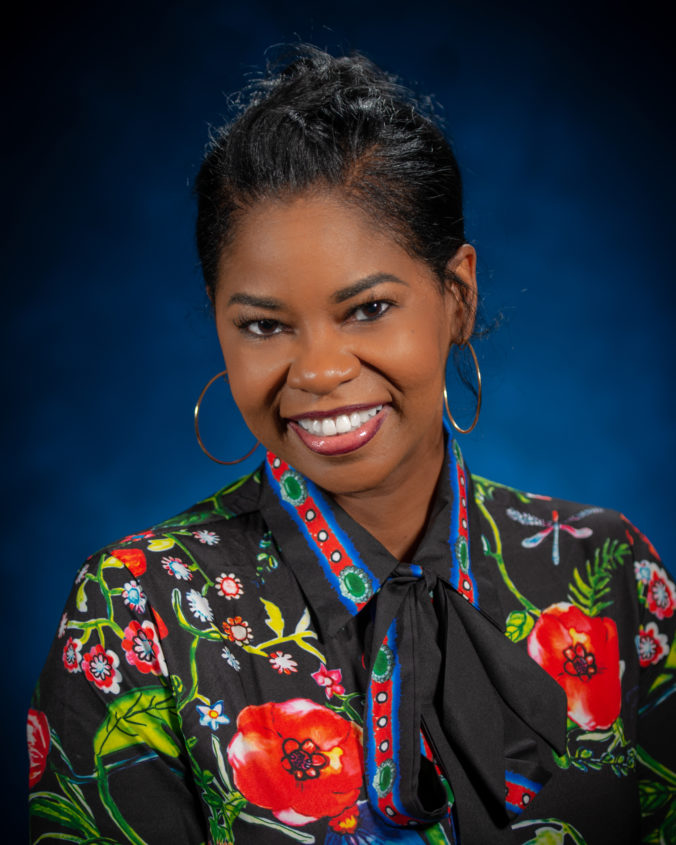 Khalilah Campbell-Rhone has been named Officer of Special Populations. She is a proud product of the Houston Independent School District and the University of Houston, where she received her bachelor's, master's and doctoral degrees.
Dr. Campbell-Rhone has worked as a teacher and administrator at several campuses including Tanglewood and Stevenson Middle Schools, Sam Houston MSTC, Ninth Grade College Preparatory Academy and served as principal at Thomas Middle School and currently at Worthing High School. During her tenure in HISD, she also served as a School Support Officer and oversaw and advised 17 principals and schools in the district.
"I am honored to have the opportunity to help HISD continue to provide quality programs and services to the district's diverse groups of students," Campbell-Rhone said. "I look forward to supporting Dr. Lathan's vision of providing equity to all HISD students."
Dr. Campbell-Rhone's most significant achievement occurred when she decided to return to the campus level to lead the turnaround effort of Worthing High School. Worthing had been in Improvement Required (IR) status after years of not meeting state accountability. In one year, she and her team returned the school to acceptable status and added an early college, as well.
For her efforts, she was named the Principal of the Year in 2019-2020 and received numerous awards for her work in leading the Sunnyside community campus. Throughout her career, Dr. Campbell-Rhone has been successful in her efforts to make a positive difference for students.
"Khalilah has been instrumental in the total transformation at Worthing High School," Lathan said. "I am confident that she will bring that same leadership and expertise as we work together to support our most vulnerable students."