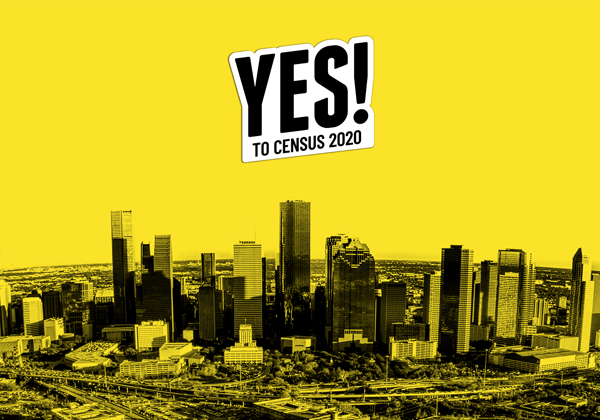 The 2020 Census deadline is fast approaching, and HISD needs the participation of every household to ensure the district receives the federal funding it needs to serve all students.
The deadline to respond is Wednesday, September 30.
Census data guides how more than $675 billion in federal funding is distributed to states and communities each year. The census also impacts funding communities receive for special education, classroom technology, teacher training, after-school programs, and school lunch assistance. For HISD, this also means support in the way of funding for technology needs for virtual learning.
The 2020 Census is a snapshot taken by the federal government every 10 years of all people who live in the United States and its five territories. The survey will ask how many people are living in a household, as well as their age, sex, and race. The 2020 Census does not ask about citizenship.
Everyone living in the U.S. as of April 1, 2020, is counted, including children, babies, homeless or people living in shelters. Immigrants, regardless of their legal status in the country, are also counted.
A kindergartner counted in the 2020 Census will be starting high school when the next census comes around in 2030. That's 10 years of school supplies, teachers, school lunches, technology and so much more!
Participate in the census today at My2020Census.gov and help ensure a bright future for all HISD students.