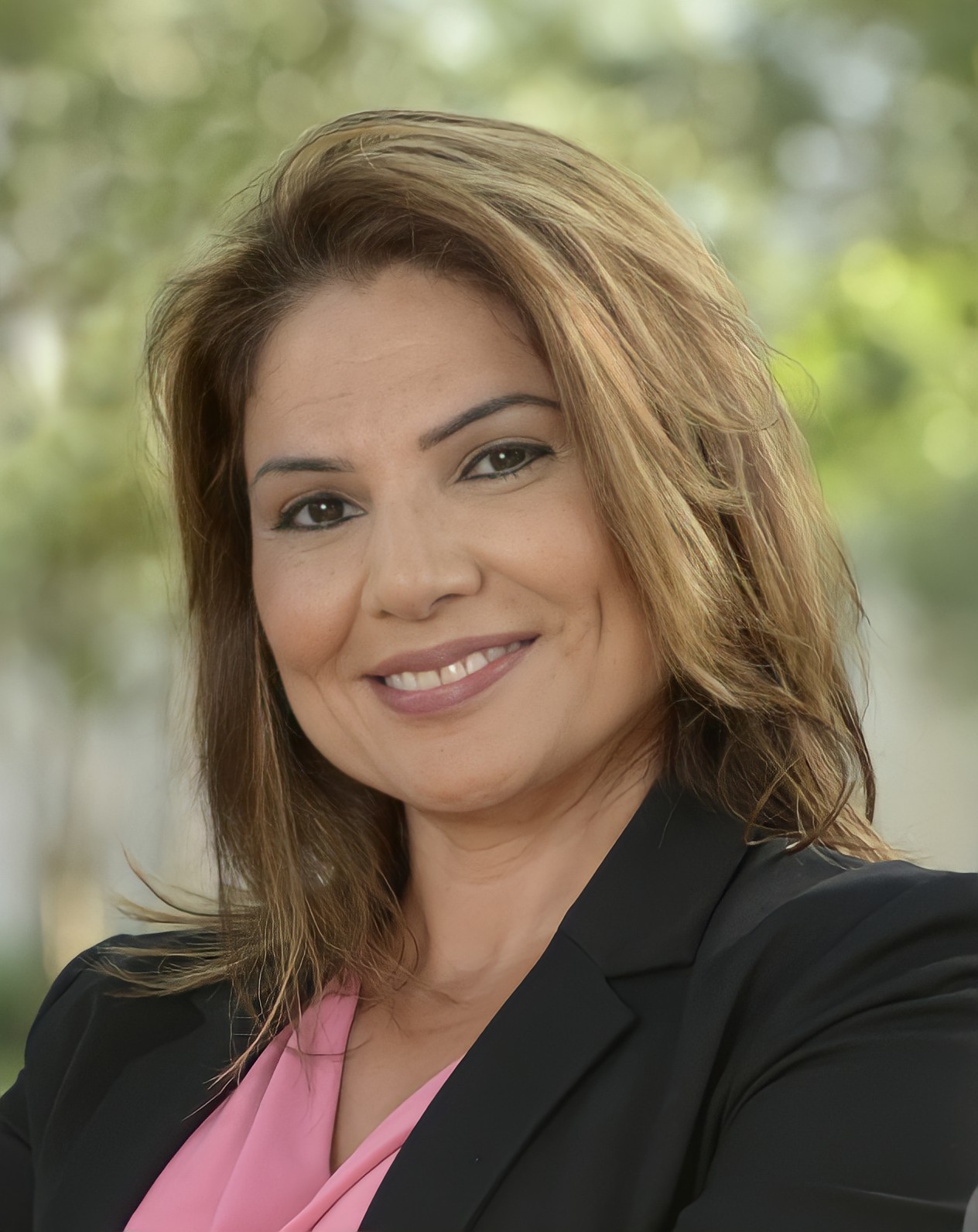 Marie Moreno has been selected as the new principal of Jane Long Futures Academy.
Moreno is currently the principal of Las Americas Newcomer School and will combine her duties as principal of Las Americas while leading Jane Long Academy. She began her career as a teacher and assistant principal at HISD's Wisdom High School before moving to Las Americas.
Moreno has worked in the Jane Long/Las Americas community for 24 years and is passionate about English language learners.
She has traveled to Uganda, Kenia, Israel, and Guatemala to learn how to better serve her community. She earned her bachelor's degree from the University of Houston, her master's degree from Texas Southern University, and has recently defended her dissertation titled "Longitudinal Study of Immigrant Students' Language Acquisition in Newcomer and Comprehensive Schools" from the University of St. Thomas-Houston.