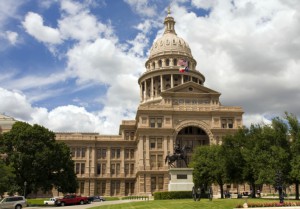 With the 84th Texas State Legislature set to convene on Jan. 13 at the State Capitol in Austin, school finance is at the top of HISD's legislative agenda.
The district will carry a strong position on equitable state funding that will increase state dollars for academics for pre-K through 12th grade, particularly at-risk and bilingual students, in addition to improvements in college readiness for all students and funding for full day pre-K.
HISD's Governmental Relations team will attend the 140-day regular session, in which lawmakers will budget how state money is spent over the next two years beginning in September. The Texas Comptroller's office recently announced that the state has $113 billion in revenue available to spend in 2016 and 2017.