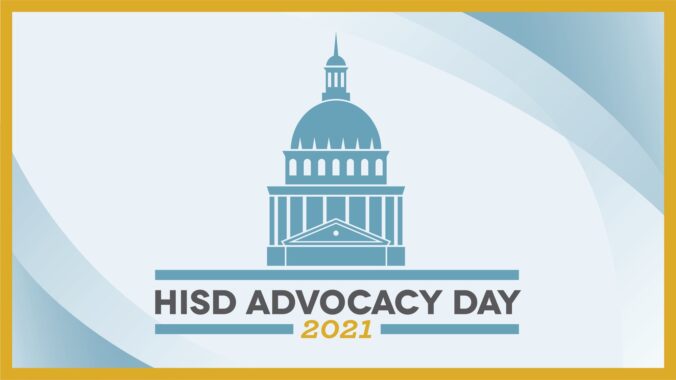 The first-ever HISD Virtual Advocacy Day at the Texas Capitol is scheduled for Tuesday, March 9.
During the event, which will be free and open to the public, attendees will learn more about the district's legislative priorities and hear from members of the Texas Legislature during the 87th Texas Legislative Session.
Attendees will also have the opportunity to ask questions and receive updates on what is happening at the Texas Capitol and learn what state leaders are doing to support students, families, and staff through the COVID-19 pandemic.
Continue reading