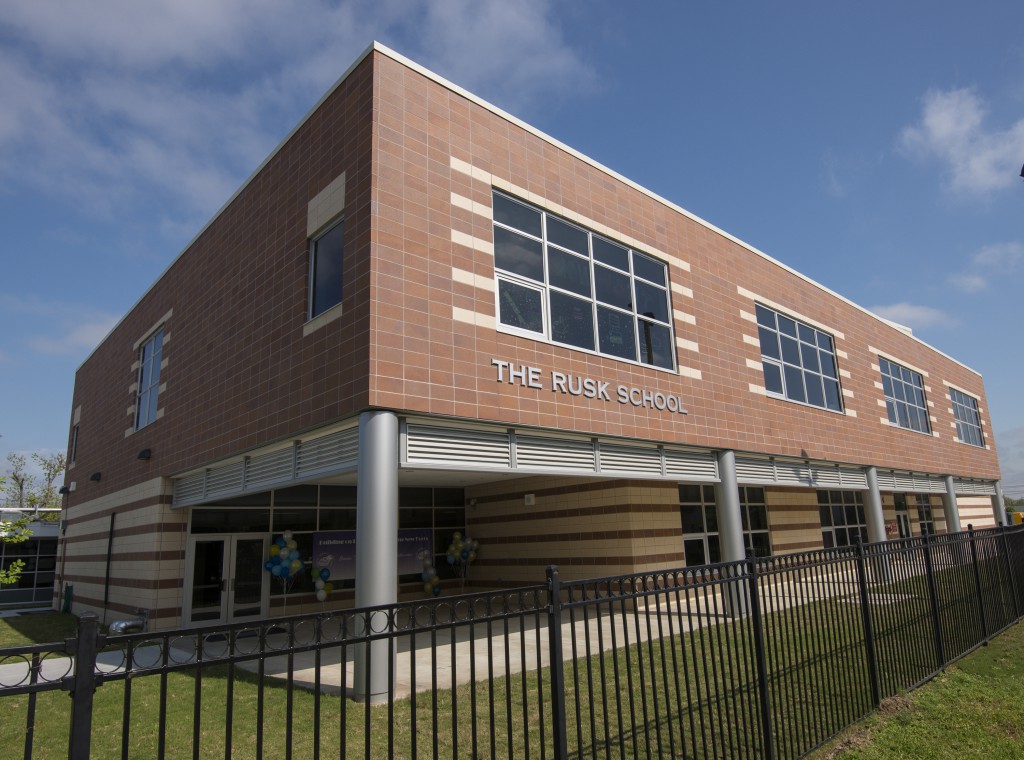 For young students with an interest in a health or medical career, there is a new magnet middle-school program in HISD.
Beginning with the upcoming school year, The Rusk School will transform from PK–8 into a middle school with a medical focus.
"We are very excited about the big changes coming to Rusk," said Principal Daniel De León. "The new middle school will be modeled after the highly successful Baylor College of Medicine Academy at Ryan. We have room for up to 250 students in sixth grade, and we want parents to begin applying now."
Magnet applications for Rusk's new biotechnical magnet program are now available. Applicants from outside the school's attendance boundaries will be selected from a random lottery.
Apply to The Rusk School's magnet program
"We are actively recruiting students who are interested in a career in the health and medical fields," said Rusk Magnet Coordinator Senta Butler, who is in charge of the program. "Taking these rigorous classes in middle school will give our students a jump on preparing for a career in the medical field."
Over the next few years, Rusk will phase out grades Pre-K through 5. Current Rusk elementary students will be sent to neighboring Lantrip and Burnet elementary schools, while the school's current middle-school students may continue to attend.
For more information, please contact Butler at 713-226-4543 or email SButler5@HoustonISD.org.