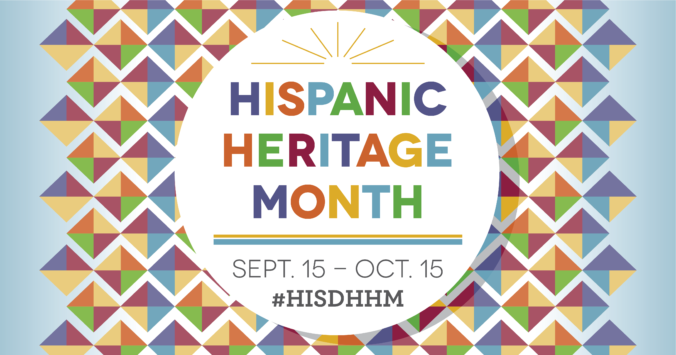 The Houston Independent School District Board of Education on Thursday issued a proclamation designating Sept. 15 through Oct. 15 as Hispanic Heritage Month in the district.
Hispanic Heritage Month kicks off with the anniversary of the 1821 Independence Day of Costa Rica, El Salvador, Guatemala, Honduras, and Nicaragua. The month also encompasses the independence days for Mexico (Sept. 16) and Chile (Sept. 18).
Throughout the month, a variety of virtual events showcasing performances, art, and many other displays of the rich Hispanic culture can be observed across the city of Houston.
Continue reading