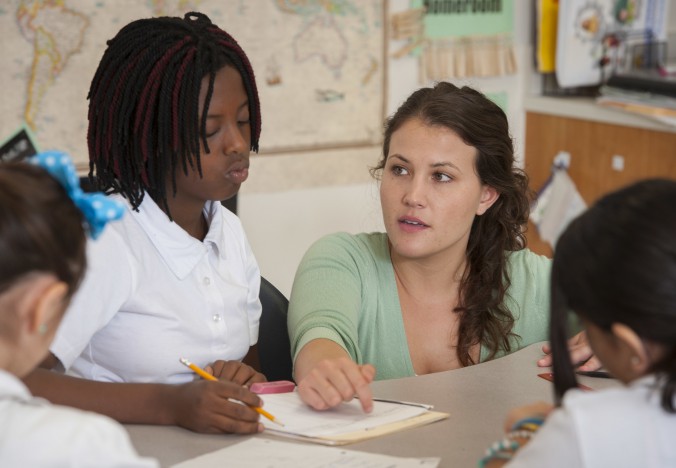 As preparations for the 2016-2017 school year continue, HISD is inviting pool-approved applicants to attend a teacher job fair on Wednesday, June 15.
The fair comes on the heels of a three-day professional development seminar that campus leaders from nearly all HISD schools will attend, and they will be looking to fill as many vacant teaching positions as possible.
In order to attend, teacher candidates must be pool-approved, meaning they have successfully completed an online application and received pool-approval communication from Teacher Recruitment. To begin the application process, click here.
Once an applicant has received pool-approval status, a registration link will be sent via email to the applicant. Additional details about the event will be sent to upon registration.
If you have additional questions, email TeacherRecruitment@houstonisd.org or call 713-556-7373.