Nutrition Services' Student Eligibility and Accountability department has added more schools to the Community Eligibility Provision pr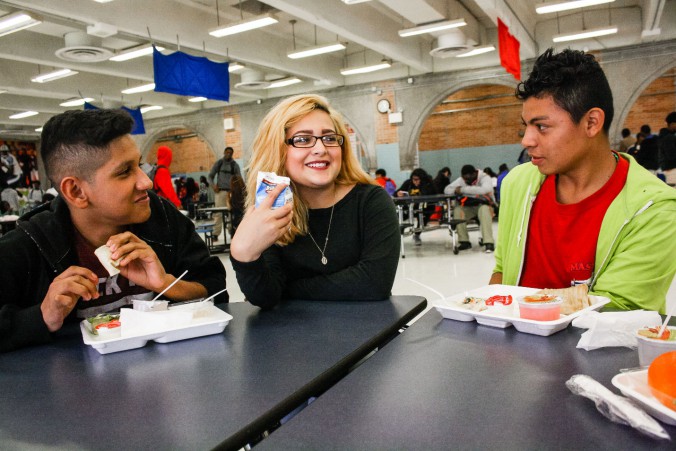 ogram, increasing the number that provide free school lunches to 186 eligible campuses. HISD serves free breakfast at every school and to all students.
Nutrition Services continues to increase the number of HISD schools participating in CEP.
"The goal of the program is to ensure low-income students are well-nourished and focused on learning," said Mark Allen, Nutrition Services Manager of Student Eligibility and Accountability. "The CEP program has helped many high-poverty schools get free meals to continue benefiting more HISD families."
While parents do not need to register if their child's school is participating in the CEP program, parents do need to complete a CEP survey online to collect socioeconomic data needed to provide additional funding and expand the program to other in-need schools in the district.
"The survey is online and it helps us help others who are in need of a program such as CEP," Allen said.