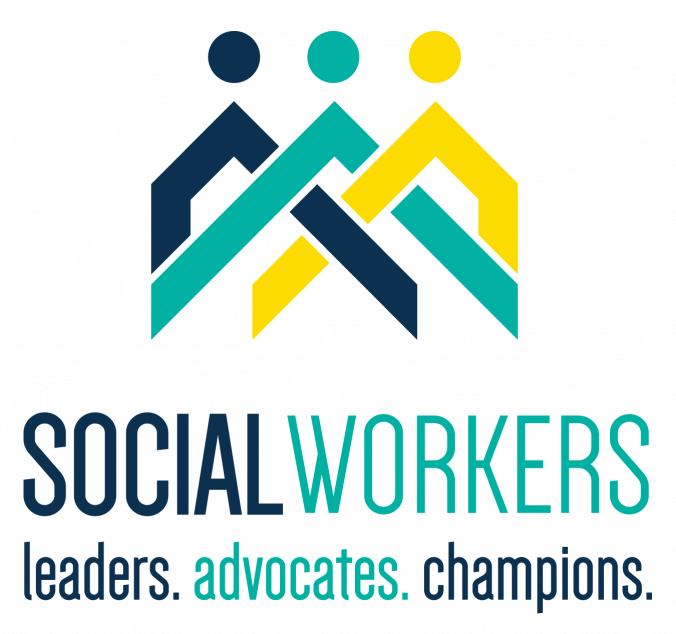 The National Association of Social Workers has proclaimed March to be Social Work Month, with the theme of "Social Workers: Leaders. Advocates. Champions."
The Houston Independent School District includes 37 social workers on campuses across the district. These social workers provide crisis support, helping children overcome issues such as death and grief, and helping communities connect to resources to recover from natural disasters – most recently from Hurricane Harvey and flooding.
"Our social workers in HISD help improve the lives of our students every day," said Gwendolyn Johnson, HISD's manager of Health and Medical Services. "This is especially critical for our most vulnerable children, who need guidance and support to meet their basic social, emotional and mental health needs."
Social work is a fast-growing profession with more than 680,000 social work professionals in the United States, according to the Bureau of Labor Statistics. Clinical social workers are the largest group of mental health providers in the United States and the U.S. Department of Veterans Affairs is one of the biggest employers of masters-level social workers.