Thanks to an outpouring of donations from many philanthropists and local organizations, the HISD Foundation distributed almost $200,000 in a second round of Hurricane Harvey relief grants this week.
The distribution comes right in time for more than 150 teachers and staff who were prepping for their summer break.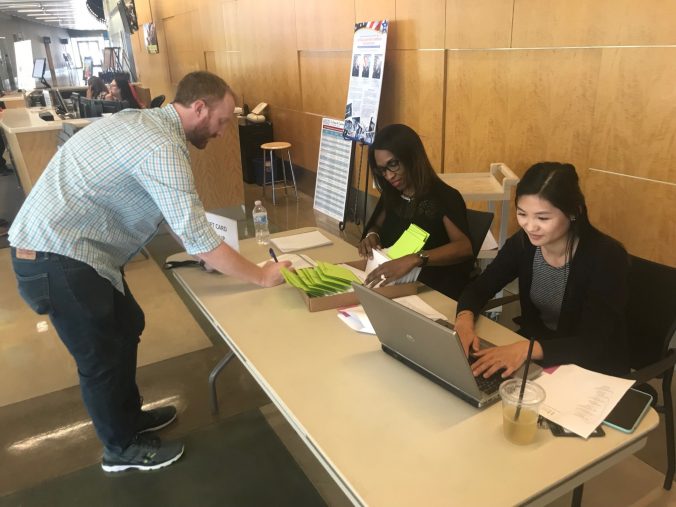 Grants ranged from $250 to $5,000, with the largest donation being selected personally by Interim Superintendent Grenita Lathan.
"We are happy to have the opportunity to give once again to those who needed the most," Dr. Lathan said. "As we near the one-year anniversary of Hurricane Harvey, there are still individuals who are rebuilding and need all they help they can get."
The Foundation decided in February to accept another round of applications from principals and administration for the second round. The grants were awarded based on need, the number of applications, and available funds.