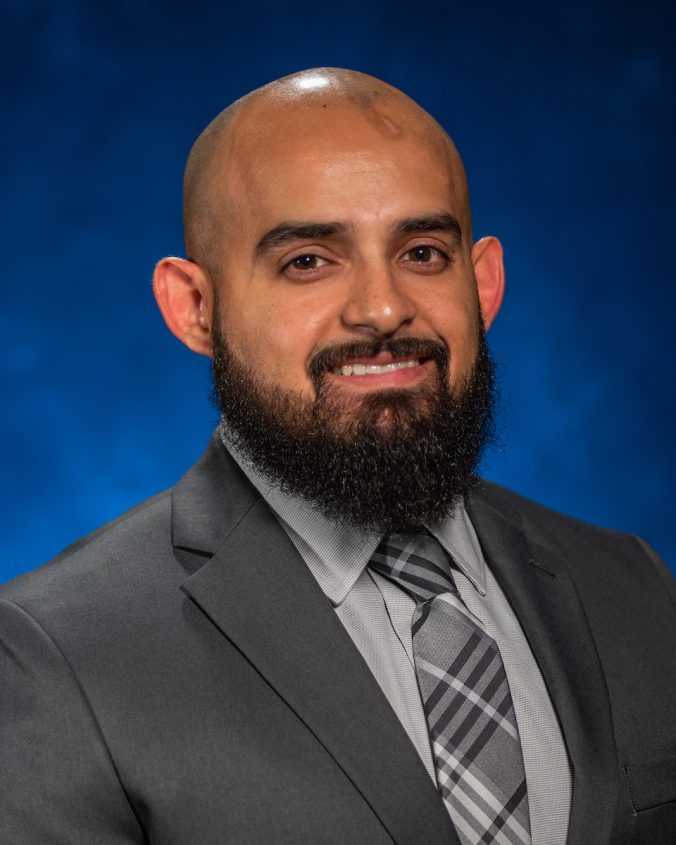 A new senior leader has been named to the Houston Independent School District's Transportation Services department as part of continued efforts to address challenges and improve bus service for students.
German Enamorado will help oversee operations as the department's new senior operations manager. He will report directly to Transportation Services General Manager Tim Brown. His post is effective immediately.
"My first goal is to review current processes and see what key areas need immediate attention, so we can improve student arrival time," said Enamorado, whose background is in logistics. "I'm looking forward to hearing from stakeholders to see how our new procedure is impacting kids and determine what we can do to improve it."
Enamorado joined HISD in 2015 and previously worked in human resources operations and payroll, where he was part of the implementation team for the SAP — Systems, Applications, and Processes — business applications system, a management system that integrated HR, Payroll, Finance, and Logistics.
More recently, he oversaw the Business Operations Customer Care call center as senior manager of Customer Care and Operations.
In his new role, Enamorado will oversee operations for all student transportation services, including terminal, routing, and magnet hub operations. He has been tasked with increasing the efficiency of transporting 36,000 students to and from school each day.
Enamorado said that he sees parallels between his new role and his former job as a U.S. Army staff sergeant, which involved creating processes, maintaining readiness, and efficiently tracking troop locations and availability.
"I hope to add value by bringing more structure and accountability, and working to streamline the process," Enamorado said.
Brown said he is pleased with the addition to his department and looks forward to utilizing Enamorado's skills to address challenges facing the department.
"I'm confident he will be a key member of the team as we work to enhance safety and efficiency for students across the district," Brown said.
Enamorado's hire comes on the heels of new Transportation Services initiatives designed to help improve the efficiency of the district's bus service. This year, the department began utilizing Infofinder I, an online tool to help parents determine their child's school bus stop location and route number.
In the coming months, the department also will launch Safe Stop via Zonar, a GPS system that will allow parents to track their child's bus in real-time.