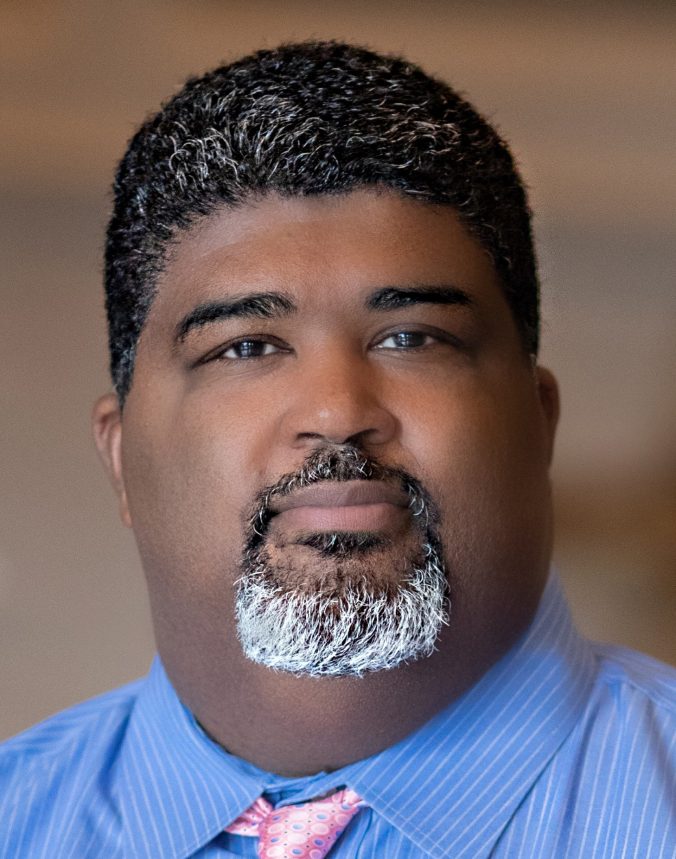 Alex Jones, a STEM lab teacher at HISD's Horn Elementary School, has been named one of only three finalists for Texas Computer Education Association's (TCEA) Classroom Teacher of the Year.
The award, which will be handed out in February 2020, is presented annually to the educator who best recognizes the importance of technology in school and actively tries to promote its use in his or her classroom. Jones, who was previously nominated in 2015, opened the STEM lab at Horn during the 2017-2018 school year, and since then he has helped secure numerous donations and grants for the use of technology on the campus.
"I am beyond ecstatic in being recognized a second time by TCEA for doing a job that I love," he said. "My goal is to provide students with engaging and collaborative experiences that stimulate innovation and creativity and encourages students to pursue future studies and careers in the fields of Science, Technology, Engineering and Math."
While at Horn, Jones has actively engaged his students with hands-on activities and project-based assignments using different types of technologies. During his tenure with HISD, Jones has been recognized for his work with STEM education including being named a Rice University Fellow -Texas Leadership Initiative for Inquiry Science Teaching, Wilhelmina C. Robertson Excellence in Science or Mathematics Teaching Award – Houston Museum of Natural Science and HAABSE Teacher of the Year.
"HISD has offered me the opportunity to perfect my craft of teaching by working with students from all cultures and learning abilities," he said. "I'm honored to represent the talent cultivated within HISD."