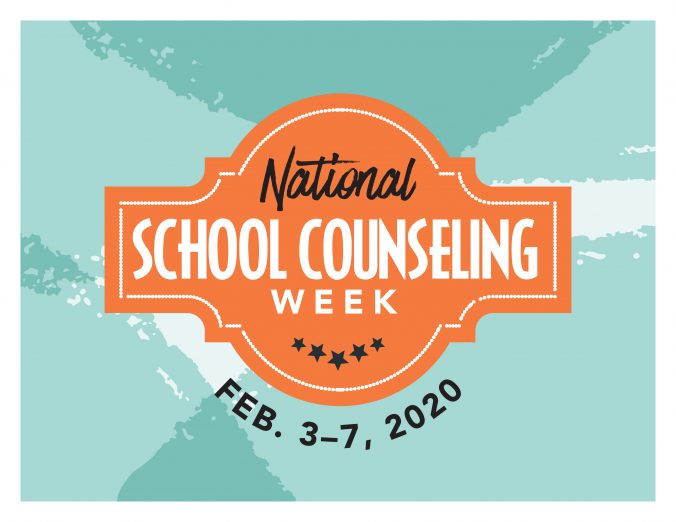 Counselors are behind-the-scenes leaders in our schools who are actively engaging themselves in fostering a safe and secure environment for students, and next week is a chance to honor the tremendous impact they have on students' lives.  
National School Counseling Week is February 3–7 and the theme this year is "School Counselors: Helping Build Better Humans." Sponsored by the American School Counselor Association, National School Counseling Week highlights the contributions that school counselors make in helping students achieve academic success, and the vital role they play in social and emotional development.
Along with preparing students and their families for life outside the classroom, they also offer guidance through difficult situations and pointing them toward additional resources.
Please join HISD in recognizing the unique contribution that district counselors make each and every day. Share photos and posts on social media using #NSCW2020 and #HISDcounselors.
HISD's Counseling and Student Support Department provides districtwide support and resources for 286 campuses. The department works in collaboration with counselors, registrars, records clerks and other individuals providing counseling, guidance, and student support. The Counseling and Student Support Department aims to ensure all students gain academic and personal tools to successfully reach their full potential, ultimately resulting in graduation.