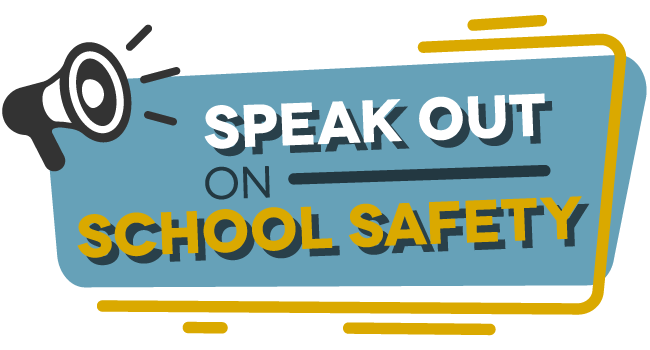 As the district continues to explore measures to increase safety and security on our campuses, we want to hear from you.
We have made an online form available on the district's website for you to submit recommendations on how to improve campus safety and security. Just click on the featured button on the homepage or go to HoustonISD.org/SchoolSafety.
Your recommendations could be general or specific to one campus. No suggestion is too large or too small – we want to hear all ideas.
HISD Communications has also produced a PSA video encouraging students to "See Something, Say Something" to raise awareness around school safety and to help promote the district's anonymous tip line to report incidents.
The district is committed to vigilantly protecting students and staff at our schools. HISD will continue to evaluate our security measures, as we regularly do, in order to maximize the safety of our children and staff. Your participation and feedback is a vital part of that process, and I thank you in advance for your input.