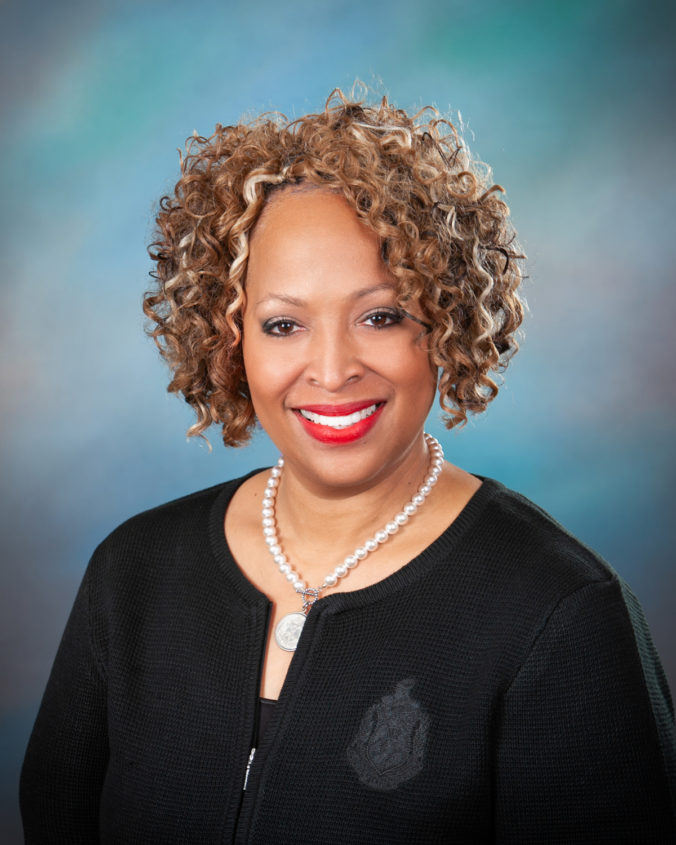 HISD Director of Gifted and Talented Education Tia Locke-Simmons has been named the 2020 GT Administrator of the year by the Texas Association for the Gifted and Talented.
The honor will be presented at the virtual INSPIRE: TAGT Awards Celebration during giftED20, the TAGT Annual Conference, in December.
The award recognizes service, contribution, and commitment to gifted education, and administrators who are working to advance the world of gifted education.
"This honor comes with the support of a great officer who trusts and expects me to implement with innovation and a team that works in the spirit of collaboration for the best interests of our gifted learners," Locke-Simmons said. "It is such a humbling experience to be recognized, and I am elated and inspired to continue seeking the best for our children."
Locke began her career in education in Cypress-Fairbanks ISD as a special educator. Since then, she has served as an assistant principal, associate principal of curriculum and instruction, high school principal, and executive principal.
She earned her bachelor's degree from our Lady of the Lake University and a master's of education from Stephen F. Austin State University. She is currently enrolled in a post-doctoral program at Sam Houston State University.