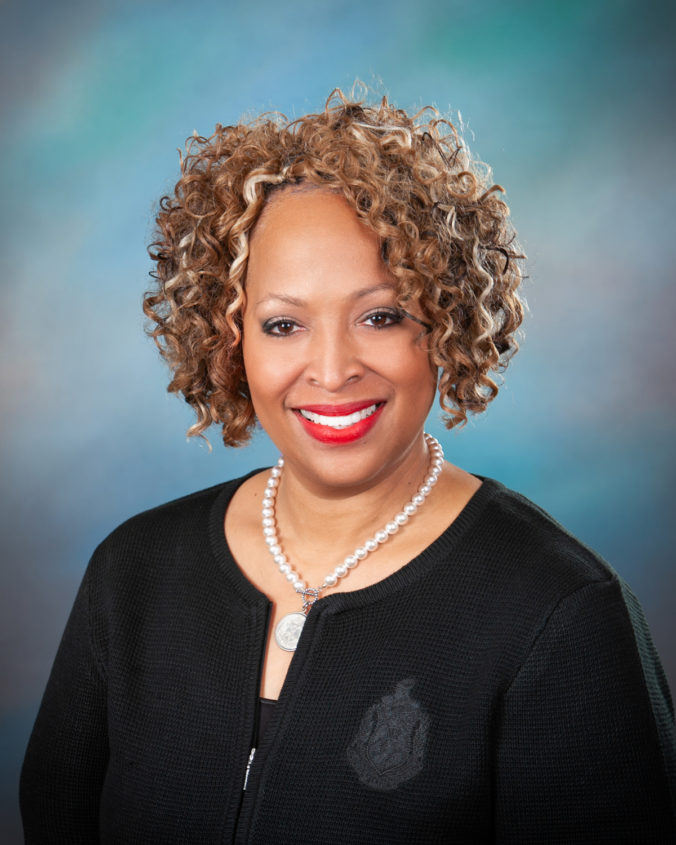 HISD Director of Gifted and Talented Education Tia Locke-Simmons has been named the 2020 GT Administrator of the year by the Texas Association for the Gifted and Talented.
The honor will be presented at the virtual INSPIRE: TAGT Awards Celebration during giftED20, the TAGT Annual Conference, in December.
The award recognizes service, contribution, and commitment to gifted education, and administrators who are working to advance the world of gifted education.
Continue reading