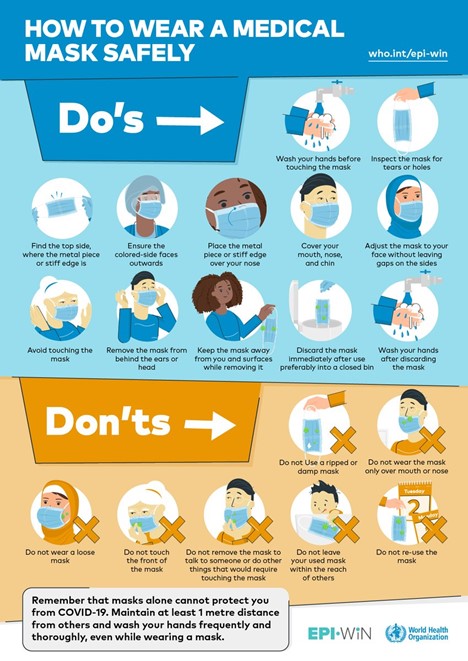 HISD is launching a "mask-up" campaign as students and staff return to the classroom this week.
A districtwide social media campaign, #HISDMaskUpDay, will be launched on Friday, Jan. 8 and held in conjunction with a mass distribution of masks from Ever PPE Inc. and AOK Tooling. Recently, the two companies teamed up to donate 500,000 masking to HISD staff and students, encouraging them to stay safe and #MaskUp.
Campuses are encouraged to record themselves distributing masks to staff and students and tag the following social media channels:
Instagram: @everppeofficial / @houstontxisd
Twitter: @EverPpe / @HoustonISD
Facebook: Ever PPE / Houston ISD
Campuses can take part in the districtwide Mask-Up Challenge by posting pictures/videos showing students, faculty, and administrators utilizing their masks correctly.
For more information about Ever PPE, visit www.everppe.com.