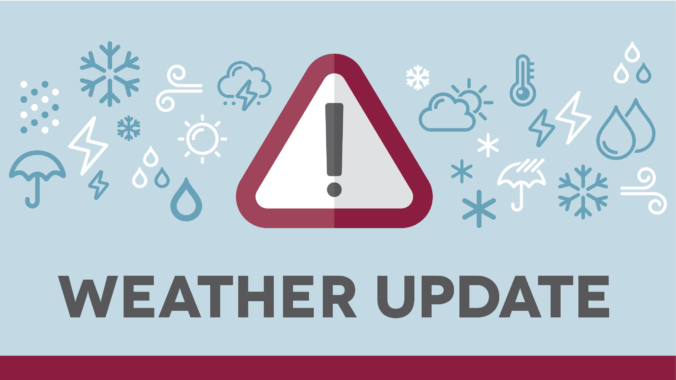 Due to freezing temperatures in the coming days, combined with the possibility of widespread precipitation and potentially hazardous road conditions, the Houston Independent School District will close schools and offices on Monday, Feb. 15 and Tuesday, Feb. 16. Out of an abundance of caution, there will be no virtual or in-person learning, and staff will not report to work.
Students can use both days to reinforce learning using the digital resources found on the HUB or HISD @ H.O.M.E. Students also can submit current or late assignments on the HUB
All athletic events and food distributions for Monday and Tuesday also are cancelled. Any districtwide events for Saturday, February 13, will proceed as weather permits.
As freezing weather intensifies over the coming days, please stay winter ready, both outside and indoors – stay off icy roadways, wear layers of clothing if venturing outdoors, bring pets and plants inside, and protect pipes in your home.
As always, student and staff safety will guide decision making as the district monitors weather and road conditions throughout the weekend and the beginning of next week. Confirmations will be sent via social media, email, phone, and text next week about the return to in-person learning.