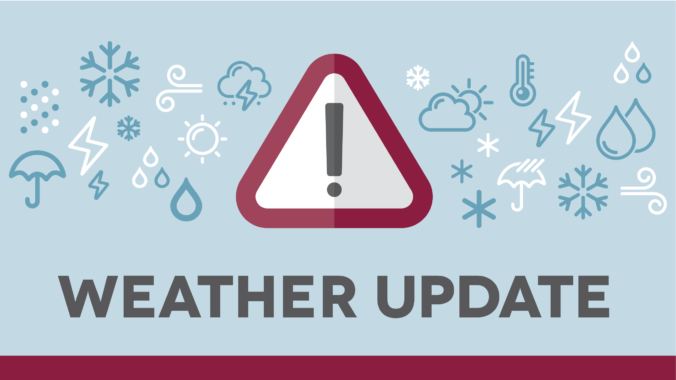 As the freezing conditions continue to impact many families, HISD's schools and offices will remain close on Wednesday, February 17 and Thursday, February 18. There will be no virtual or in-person learning. Employees will not report to work, unless notified by their supervisor. All athletic events and food distributions for Wednesday and Thursday also are cancelled.
If conditions permit, all HISD schools and offices will transition to remote operations for Friday, February 19. All students will transition to asynchronous virtual learning, and district staff will work remotely. Students can use the day to reinforce learning using the digital resources found on the HUB or HISD @ H.O.M.E. Students also can submit current or late assignments on the HUB and will not be required to follow a set daily classroom schedule.
Please note that employees who are required to physically report to work will be notified by their supervisor.
As always, student and staff safety will guide decision making as the district continues to monitor weather and road conditions.