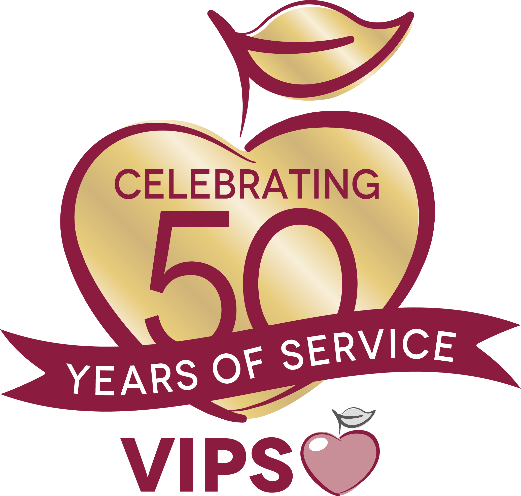 As the Houston Independent School District gears up to honor its volunteers with a virtual celebration, Volunteers in Public Schools (VIPS) is taking the entire week to recognize the hard work of volunteers throughout the district.
VIPS recruits thousands of parents and community partners every year to donate their time and efforts in supporting HISD students. Volunteers contribute in areas such as mentoring, tutoring, fundraising, career education, enrichment programs, extracurricular and community service activities, and office and classroom assistance.
The program is celebrating five decades of volunteers this year, and that milestone will be marked with a virtual 50th Anniversary Celebration on Friday, April 23.
In preparation for the virtual event on Friday, VIPS is asking schools and community members to take part in Volunteer Appreciation Week.
All week, schools are asked to post messages of thanks on their outdoor marquees.
On Tuesday, the theme is Volunteers Make a Difference, and schools are asked to show how volunteers make a difference on their campus by posting on social media or school website.
On Wednesday, join "A Day of Gratitude" by posting a short video of staff or students thanking volunteers.
On Thursday, share a "throwback" photo of volunteers in action at your school.
On Friday, volunteers will be invited to attend the virtual celebration.
To take part on social media, use the tags #HISDVIPS or #VIPS50for50. The virtual celebration is not a public event, but to see more of the celebration follow along on Twitter at twitter.com/HoustonISD.