With the new school year set to begin on Monday with 100 percent in-person learning, Nutrition Services is ending its campus curbside pickup and apartment complex delivery programs for summer meals.
The final distributions for both programs are Thursday, Aug. 19. Pickups and deliveries on that day will include three days' worth of student meals, hand sanitizer, and masks. No further distributions are scheduled.
Nutrition Services is resuming normal operations this fall, serving breakfast in the classroom and lunch in the cafeteria, as well as dinner and snack to student at eligible schools. Families still in need of meal assistance should submit a Student Assistance Form to HISD's Wraparound Services Department via HoustonISD.org/SAF.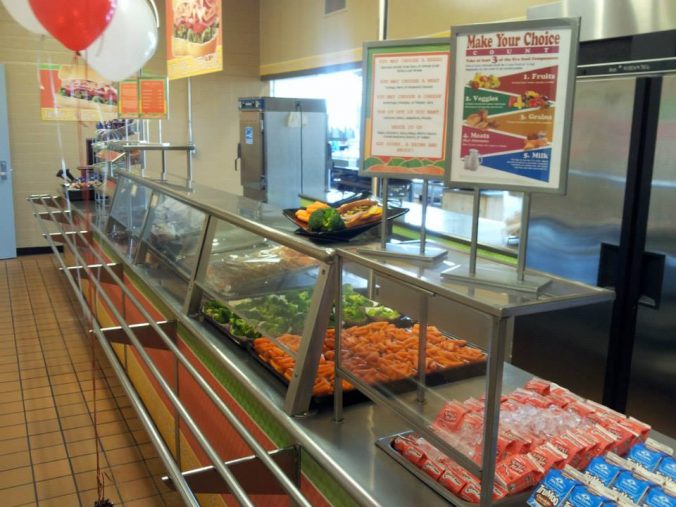 "From the front-line workers all the way up to our nutrition service leaders, we thank them for their dedication these last fifteen months," Nutrition Services Officer Betti Wiggins said. "We worked six day a week to make sure we fed our children and their families."
Nutrition Services distributed more than 44 million pounds of food and household supplies, prepared and served more than 8.9 million meals, and staffed more than 10,000 distributions since it launched its community food distribution program in March 2020.
For more information and updates throughout the year, visit https://www.houstonisd.org/nutrition.