It was over 100 years ago when a historic UIL sanctioned varsity high school football game between Heights High School and Cleburne ended in a draw, which led to the Bulldogs and Yellow Jackets being crowned co-state champions in a game that is still being talked about by Texas football fanatics.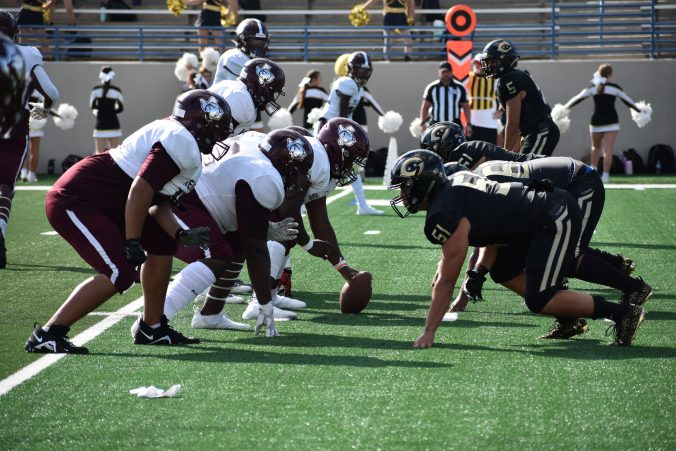 On Saturday, the teams met at Waco ISD Stadium for the first time since 1920. The Bulldogs were coming off a successful 2020, winning the 18-6A District Championship, but fell to Cleburne 43-42. In the loss, the Heights racked up 392 total yards on 150 rushing and 242 passing.
Even though the Bulldogs were defeated, the team learned some valuable lessons playing in a memorable game.
"It was a tough loss," Bulldogs head coach Stephen Dixon said. "We have a very talented but inexperienced team. We were up 20-0 in the first quarter and relaxed. It is a teaching moment for our younger players that you have to keep your foot on the gas. Another teaching moment is for them to understand that special teams are just as important as offense and defense. "
Heights plays next at 7 p.m. on Friday at Dawson.