Principal Announcement – Almeda Elementary
Ian Olmstead has been selected as the new principal of Almeda Elementary School. He has 14 years of educational experience in HISD.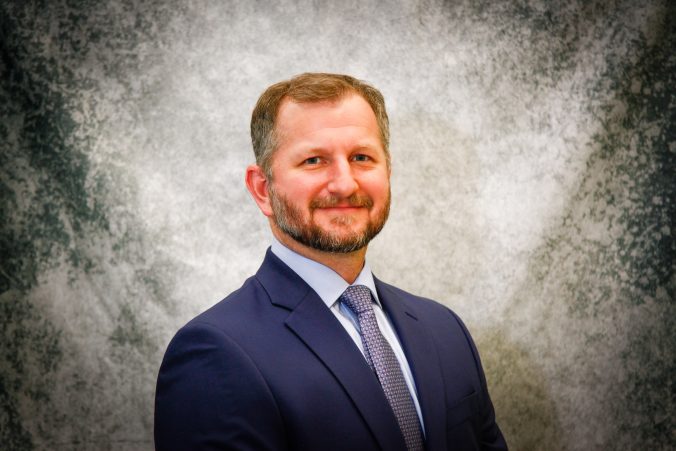 Olmstead moved to Houston from Michigan in 2007 where he began his career with HISD as a social studies teacher at Sharpstown High School. He then transitioned to the role of a district Teacher Development Specialist where he supported both campus teachers and leadership teams, focusing on curriculum development, coaching, and assessment. Most recently, Olmstead served as an assistant principal and then Dean of Instruction at Wisdom High School. He obtained his Bachelor of Arts in History from Western Michigan University and his Master of Education in Administration with Principal Certification from Sam Houston State University.