The week of September 5 marks National Payroll Week, a week dedicated annually to highlighting the significant contributions of payroll staff.
National Payroll Week follows Labor Day, a day on which we honor our nation's workers. The week of celebration coincides with the early days of the new fall semester.
"This time of the year is especially hectic due to the new academic year, new employees, and the first payroll for all duty schedules, so it is a good time to recognize them and their dedication," said HISD Finance Controller Sherrie Robinson.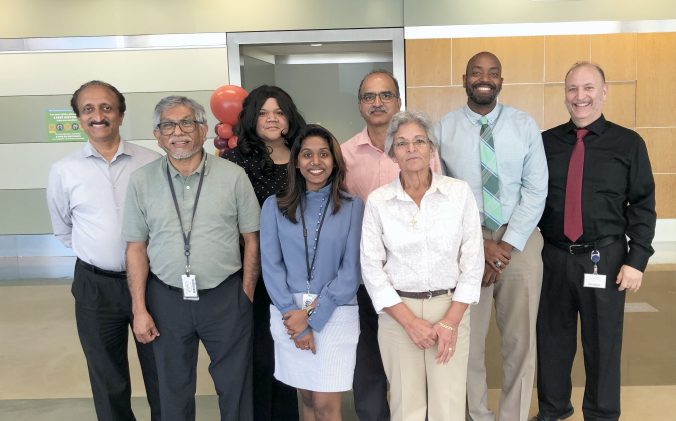 Payroll employees are the unsung heroes of HISD's workforce. A team of only 10 individuals, the HISD payroll department works to process payroll for the district's 27,000 employees accurately and according to schedule. The small team sometimes even works through holidays and inclement weather to ensure that staff is paid on time.
This National Payroll Week, we're highlighting the importance of our payroll team and all that they do to not only keep HISD employees paid, but to keep them connected to government programs such as Medicare and Social Security.
This week, make sure to take a moment and thank our dedicated payroll staff for going the extra mile for every HISD employee.