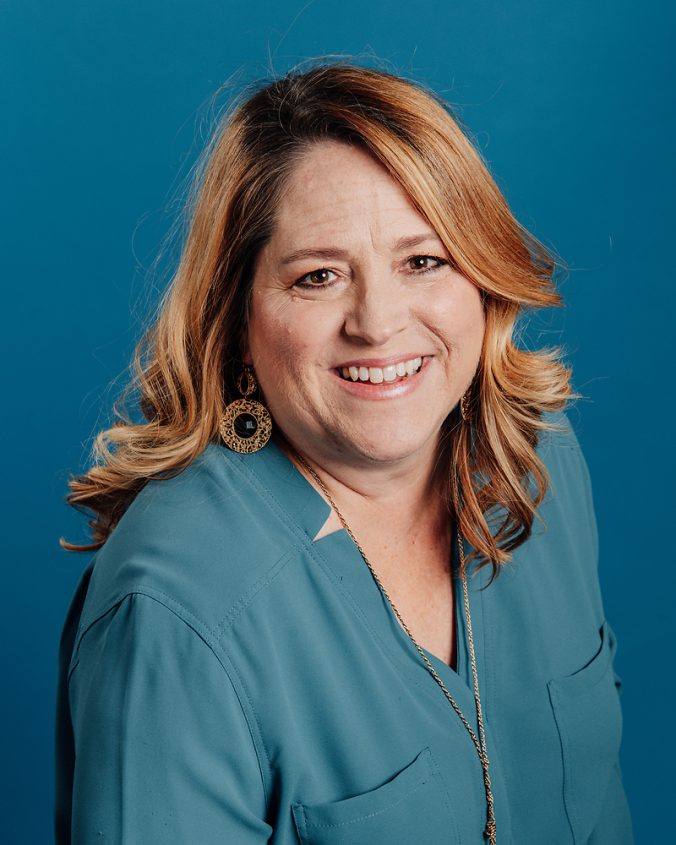 In recognition of her outstanding contributions to her school and the HISD community, Lamar High School principal Rita Graves has been named one of four finalists for Texas Secondary School Principal of the Year.
Graves began her more than 20-year-long career with HISD as a first-grade teacher and reading specialist at Poe Elementary School. Her dedication to her students led her to become magnet coordinator and dean of magnet students at Pin Oak Middle School, where she championed the implementation of a Chinese language program. Graves served as principal of Pin Oak and Roberts Elementary School before taking up the mantle of principal of Lamar High School in 2018.
Graves is active in the Lamar community and makes a point to attend events and competitions to support her students, all while documenting daily life at Lamar on the school's Instagram account.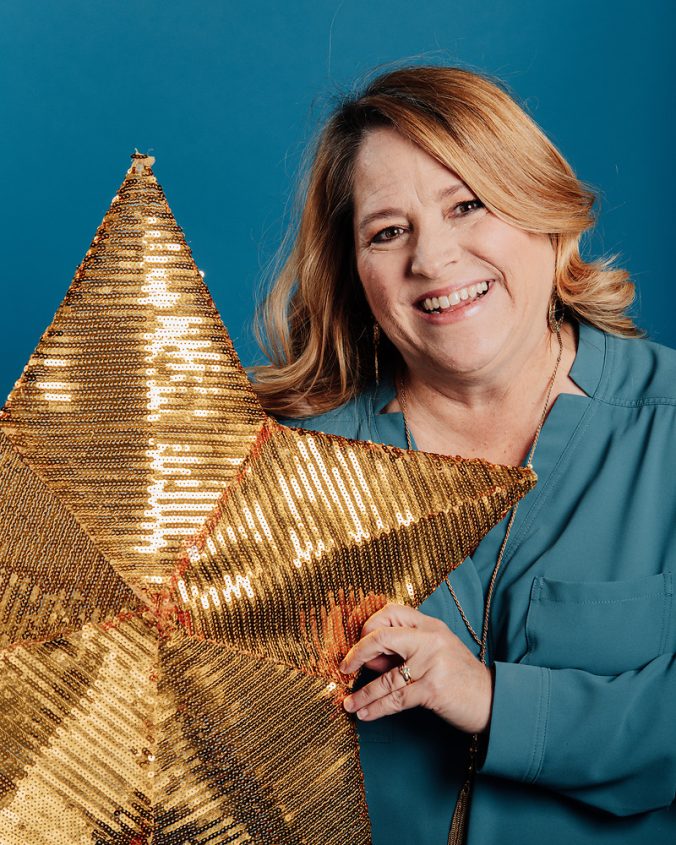 "It is an honor and a joy to do the work that has the potential to influence and change lives," said Graves. "The work we are doing at Lamar will, in both small and big ways, change our community."
The honor of Region 4 Principal of the Year was decided by the colleagues of the nominees over the summer, and Graves and the other finalists will be chosen by the Texas Association of Secondary School Principals next week. The winner of the Texas Secondary Principal of the Year will be recognized in June 2023 at the TASSP State Conference and will advance to the national competition with the National Association of Secondary School Principals. For the full list of the 2022-2023 Texas honorees and finalists, visit the TASSP website.