HISD students will tackle final exams for the fall semester in the days leading up to Winter Break, which begins Thursday, Dec. 22.
Students are strongly encouraged to get a good night's sleep and eat a healthy, well-balanced breakfast before testing.
Here are some best practices for students as they prepare for final exams: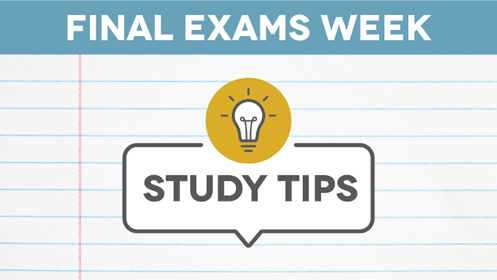 Create a study guide
Create a study schedule
Avoid distractions (put your phone away!)
Read out loud
Attend all review/study sessions
Study with a friend or group
Review past Unit Tests
Don't procrastinate!