The truth of the adage "It takes a village to raise a child" is made most obvious when we take time to recognize the hundreds of individuals who volunteer their time to help our public-school systems run. As the largest school district in Texas, HISD is no exception and boasts a cohort of dedicated parent and community volunteers.
On Wednesday, April 19, HISD celebrated its VIPS (Volunteers in Public Schools) with the 52nd annual VIPS Awards Breakfast Ceremony where outstanding members of the community who go above and beyond for HISD schools were honored. Attendees included parent, community, and student volunteers as well as representatives from the HISD Family and Community Engagement Department (FACE). A breakfast buffet was provided by the HISD Nutrition Services Department.
FACE Executive Director Najah Callander spoke about the important role of volunteers in the Districtand made some space-related "mom jokes" in keeping with this year's VIPS theme, "Our VIPS are Out of This World."
"I would tell a parent or community member who is on the fence about volunteering that it's one of the best ways to make a big difference in our district, on your school's campus, and for students –yours and others," said Callander.
This year's VIPS Award winners were as follows: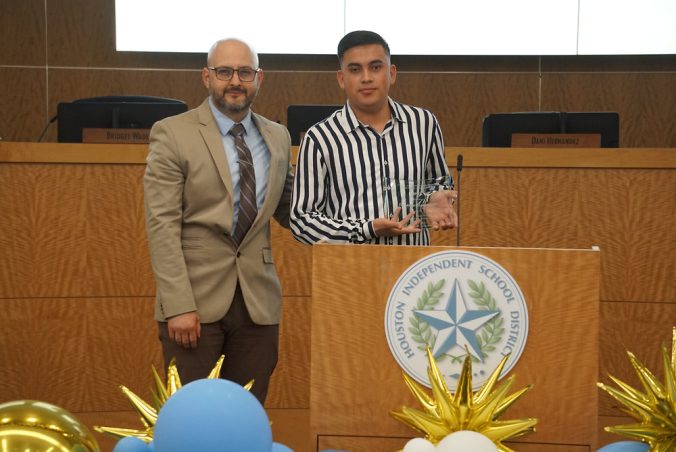 Youth (K-12) Volunteer of the Year
Fernando Matamoros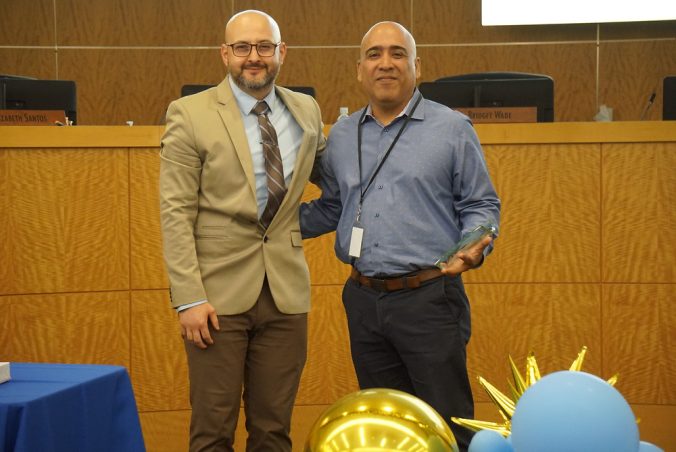 Parent Volunteer of the Year
Jose Busto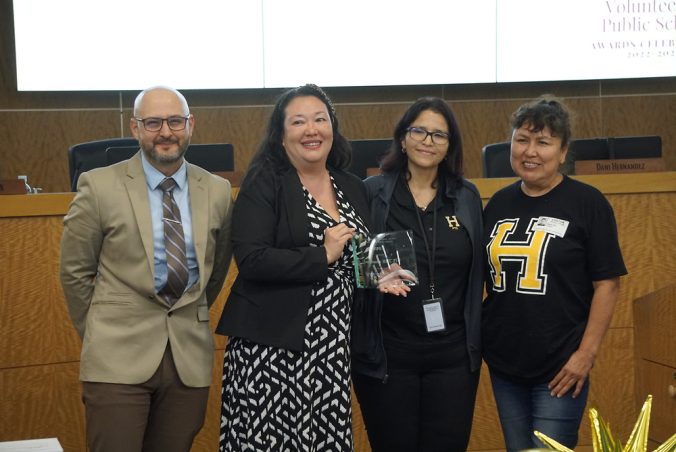 Parent Organization of the Year
Sam Houston MSTC PTO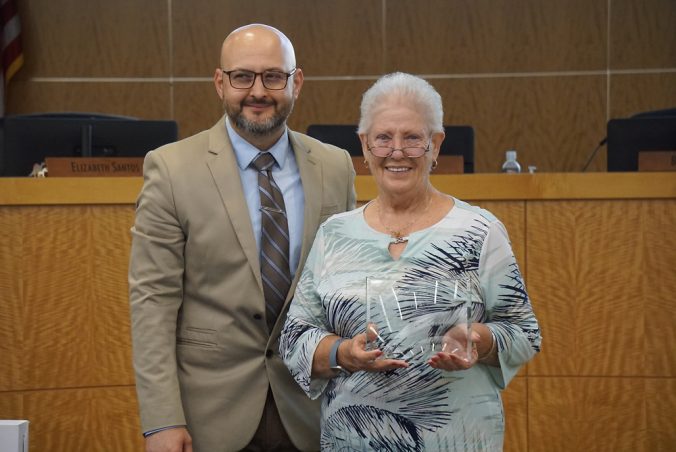 Charles Harding Senior Volunteer of the Year
Roberta Bilksy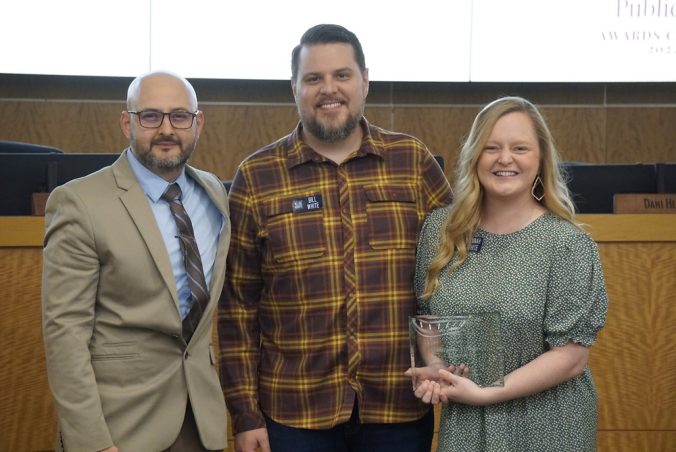 Jean Davis Myers Volunteer (Group) of the Year
Heights Village Church
Also honored were community organizations who were given the Centennial Service award for their volunteer efforts to support literacy in HISD:
KPMG
Evelyn Rubenstein Jewish Community Center of Houston AmeriCorps Seniors Foster Grandparents Program
The Houston Dynamo and the Houston Dash

For more information on HISD's Family and Community Engagement Department and their current projects, visit the FACE website. for more information on becoming an HISD volunteer visit the VIPS website.