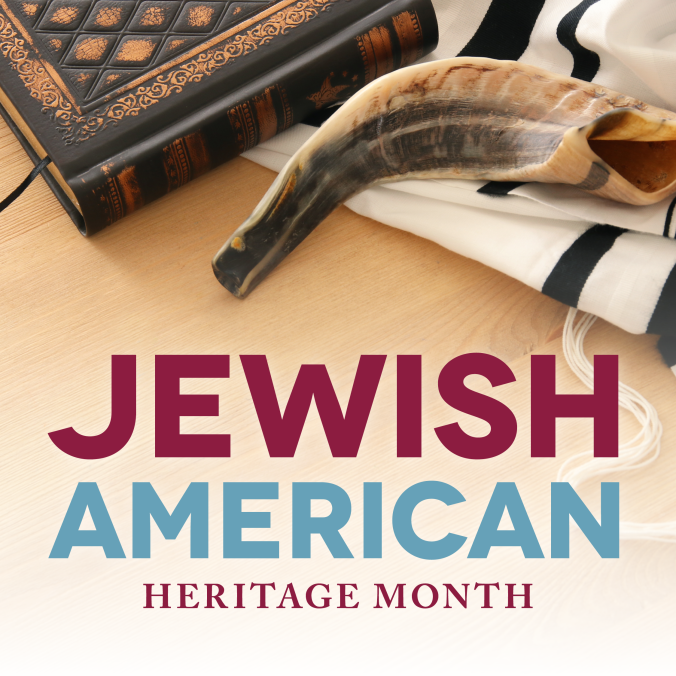 Since 2006, the month of May has been nationally recognized as Jewish American Heritage Month (JAHM), a time to acknowledge and honor the generations of Jewish Americans and their part of the diverse tapestry of American history.
"Jewish American" is far from a catch-all identifier, as the Jewish American experience varies from community to community, family to family, and individual to individual. JAHM is significant in its intent to educate gentiles about Jewish culture and tradition and to celebrate Jewish Americans and their impact on American life.
People of Jewish heritage have been instrumental in the development of the United States as we know it today. The sonnet at the base of the Statue of Liberty, "The New Colossus," is a poem that calls for a safeguarding of exiles and protection for the disenfranchised, values that defined the "great experiment" of the United States at its inception. This poem was written by Jewish American poet Emma Lazarus in 1883 in the midst of great unrest in anti-Semitic regions of eastern Europe. Many Jewish immigrants sought refuge in the United States to avoid religious persecution as religious freedom was a tenet of the country's foundation.
This month, HISD celebrates our Jewish American friends, family, neighbors, and community members, and honors the Jewish American experience and all of their contributions to American culture, growth and history.
For more information and media resources abut JAHM, visit jewishhertagemonth.gov.