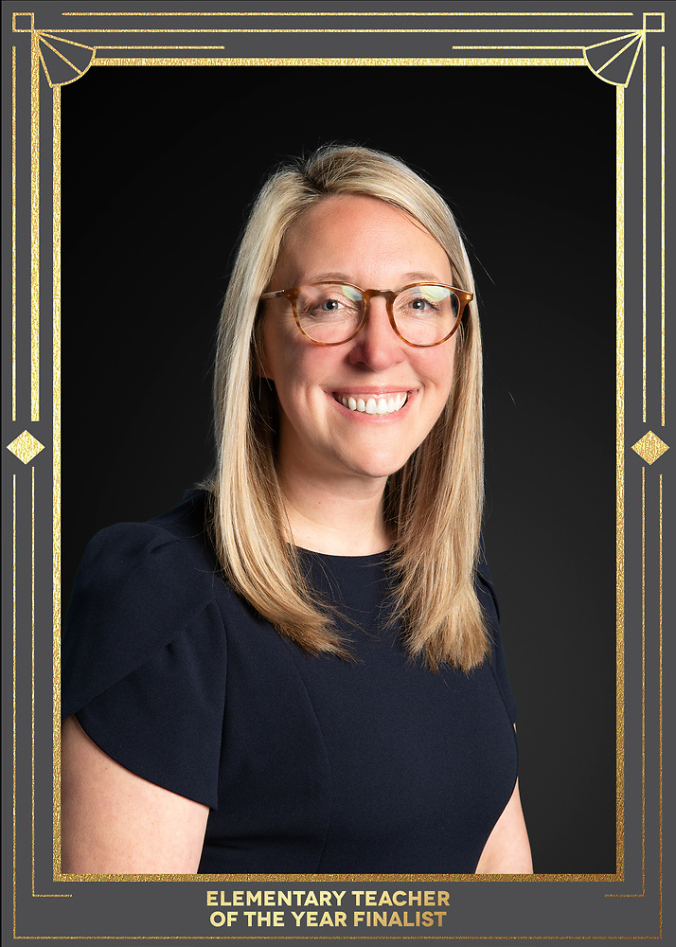 A Houston Independent School District teacher has been named a finalist for Elementary Teacher of the Year by Region 4. This year's theme is "One Ripple, Endless Impact: Recognizing Teachers Who Inspire Excellence."
Melodie Musgrove, who teaches at Walnut Bend Elementary School, is one of six finalists from the Houston metropolitan area.
"It is exciting, motivating, and shocking to make it this far in the Teacher of the Year process," said Musgrove. "Each nomination has been unforgettable and has pushed me to work even harder for my kids and our community. I am so thankful for the opportunity to join those before me who get to shine a light on the positive and rewarding aspects of both childhood development and public education."
The news comes just after Musgrove was recognized in May as Houston Independent School District's 2022-2023 Elementary Teacher of the Year at the annual Educators of the Year banquet.
"I have grown to recognize that teaching is so much more than the delivery of content," said Musgrove. "It is about connecting with our students and building relationships of growth and support. Teaching is a hard job, and the demands are ever changing."
The Elementary and Secondary Teacher of the Year winners will be announced at Region 4's 34th annual luncheon on Tuesday, Aug. 1, at Hilton Americas-Houston. To watch the award ceremony, visit Region 4's Facebook page where they will begin livestreaming at 11 a.m.