Let's Connect initiative offers supports to students on a variety of issues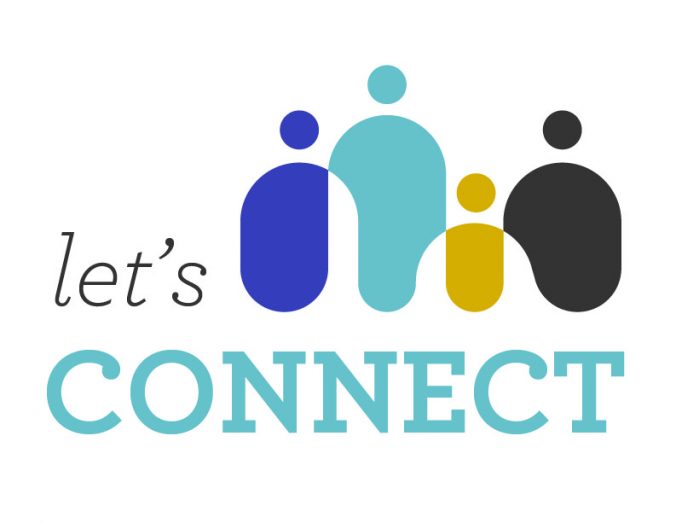 In HISD, we believe you cannot educate a child without taking care of the WHOLE child, and that includes promoting and offering supports for positive mental and physical health.
The Office of Student Support Services offers resources and helpful information on issues students are facing – including vaping, human trafficking, suicide prevention, and bullying prevention – through a program called Let's Connect. The Let's Connect initiative encourages students in HISD to reach out to a trusted adult on their campus, such as a teacher, social worker, nurse, counselor, principal, or librarian.
Continue reading