Let's Connect initiative offers supports to students on a variety of issues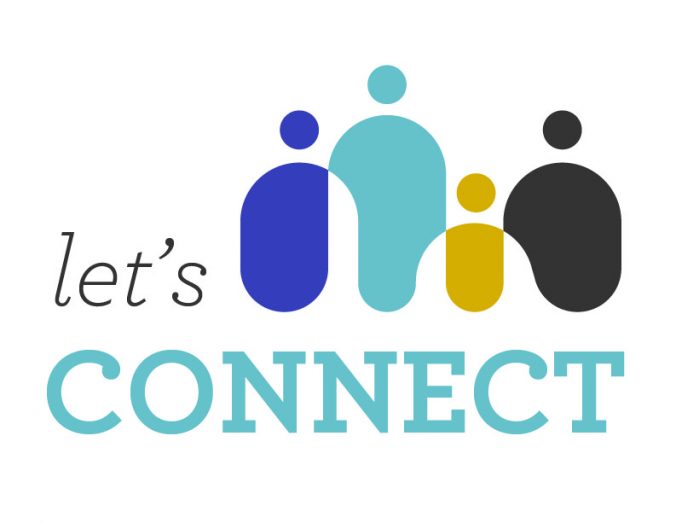 In HISD, we believe you cannot educate a child without taking care of the WHOLE child, and that includes promoting and offering supports for positive mental and physical health.
The Office of Student Support Services offers resources and helpful information on issues students are facing – including vaping, human trafficking, suicide prevention, and bullying prevention – through a program called Let's Connect. The Let's Connect initiative encourages students in HISD to reach out to a trusted adult on their campus, such as a teacher, social worker, nurse, counselor, principal, or librarian.
Our Social and Emotional Learning Department helps students develop skills to manage their emotions, form positive relationships, empathize with others, and make responsible decisions. The district has licensed psychologists on standby to handle crisis intervention and consultation in serious or challenging situations that require psychological intervention and/or referral.
We are committed to supporting every student, not only academically – but mentally, spiritually, and emotionally. Lending an ear or extending our voices to those in need are key to supporting the whole child. We never know when our kindness could be a turning point for someone in crisis.