Tweet your photos, tips using #Discover15 and #LiteracyBy3
March is National Read Aloud Month, and HISD is teaming up with the Barbara Bush Houston Literacy Foundation to raise awareness among our families about the importance of reading aloud to children each and every day.
Independent reading and reading aloud are important strategies of Literacy by 3.
Reading aloud, for 15 minutes a day, is critically important during a child's earliest years of life, and the benefits of reading aloud through the elementary years has been shown to instill a love of reading. In a recent study, researchers found that not only does reading aloud throughout elementary school years expose children to more complex words or stories than when they read alone, but they are also more likely to read more books independently in later years.
In addition to reading a book with a child at bedtime, here are five tips parents can use "on the go" to ensure their children are reading aloud for 15 minutes a day.
1. Running errands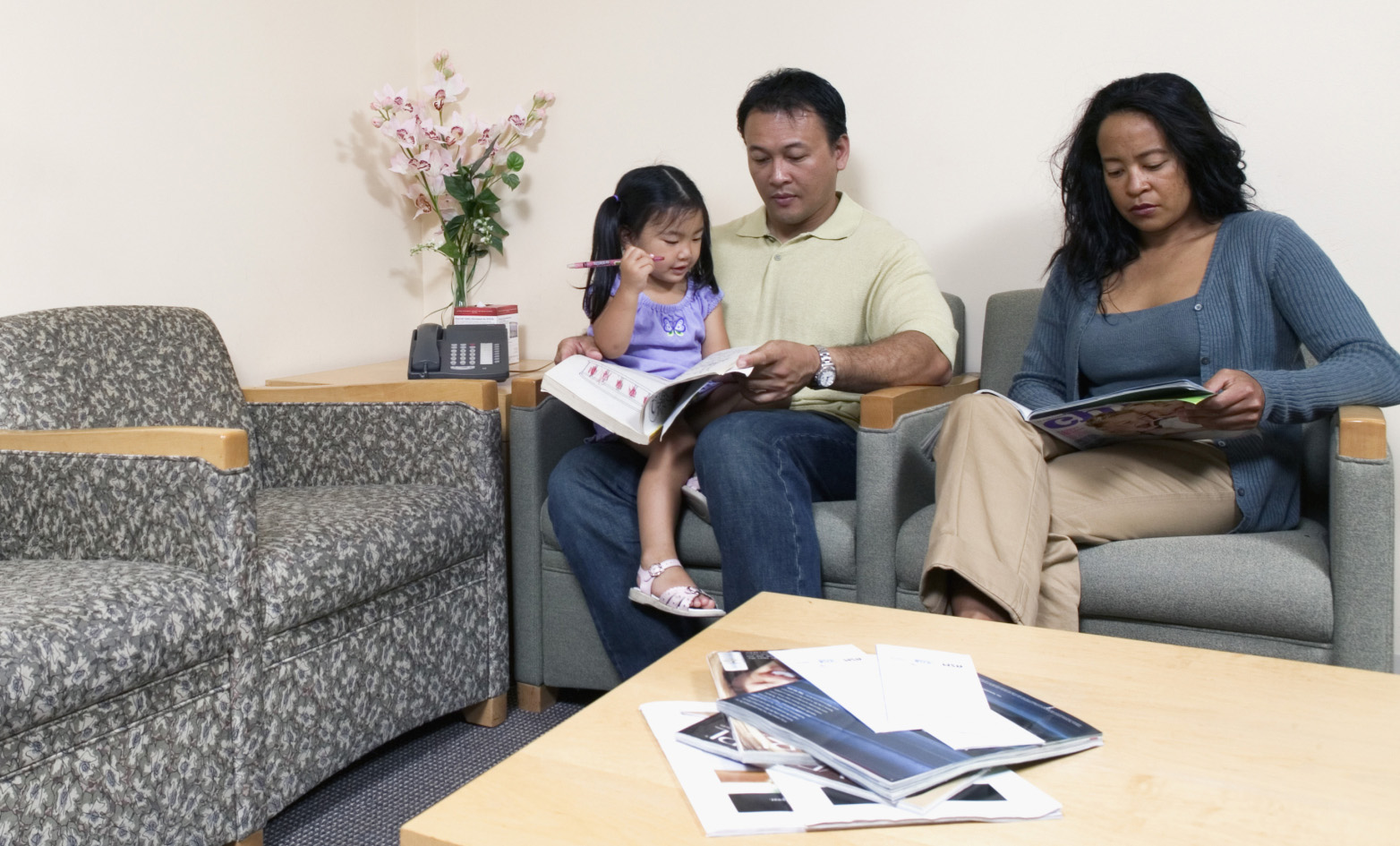 A visit to the doctor's office, nail salon, or beauty parlor can be a great time to grab a magazine and have your child point out the words they know and learn some new ones.
2. Cooking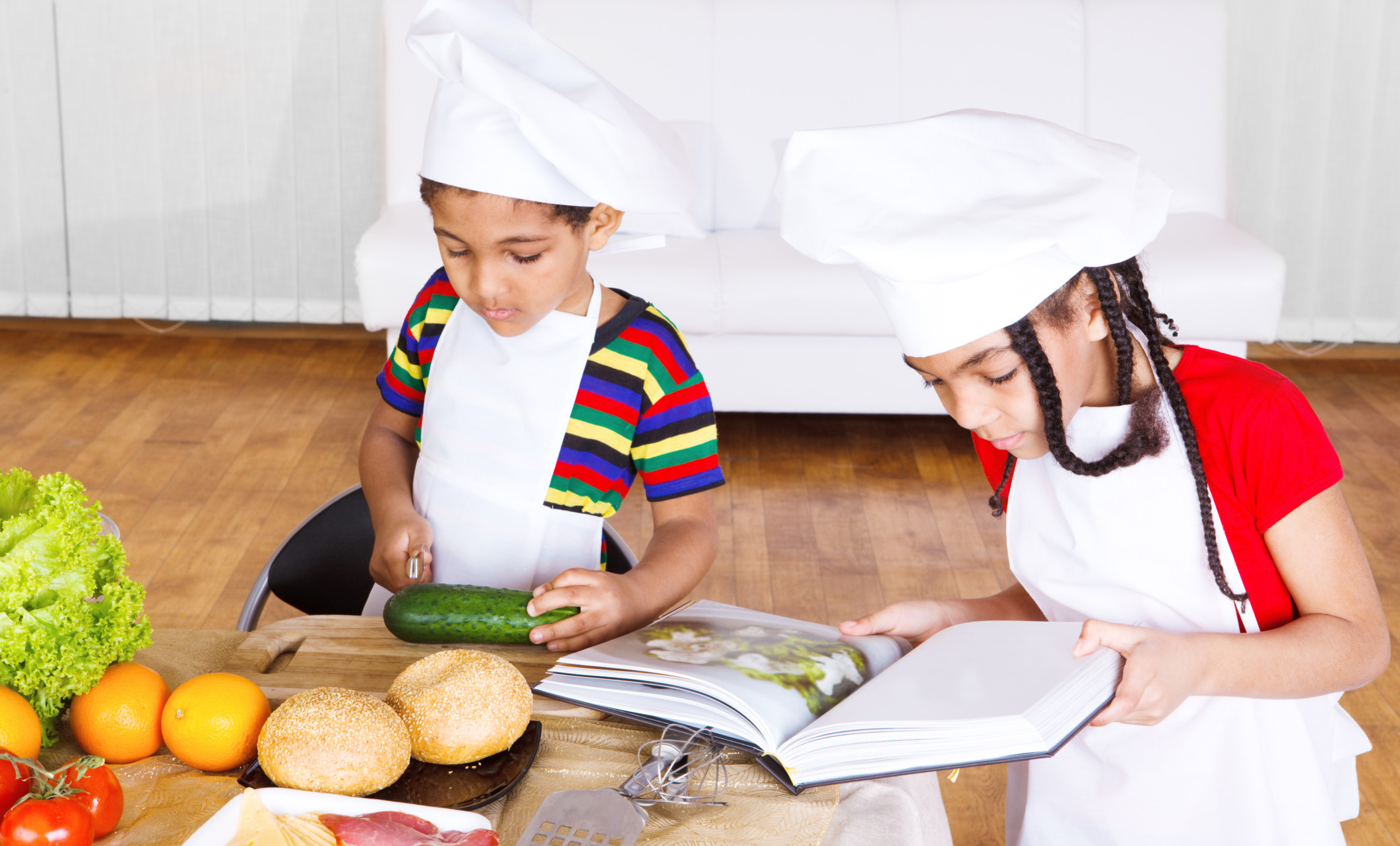 Have your child read aloud to you in the kitchen from a book or from the labels on the products you are using. You can also have them spell out the different ingredients you are using.
3. Grocery store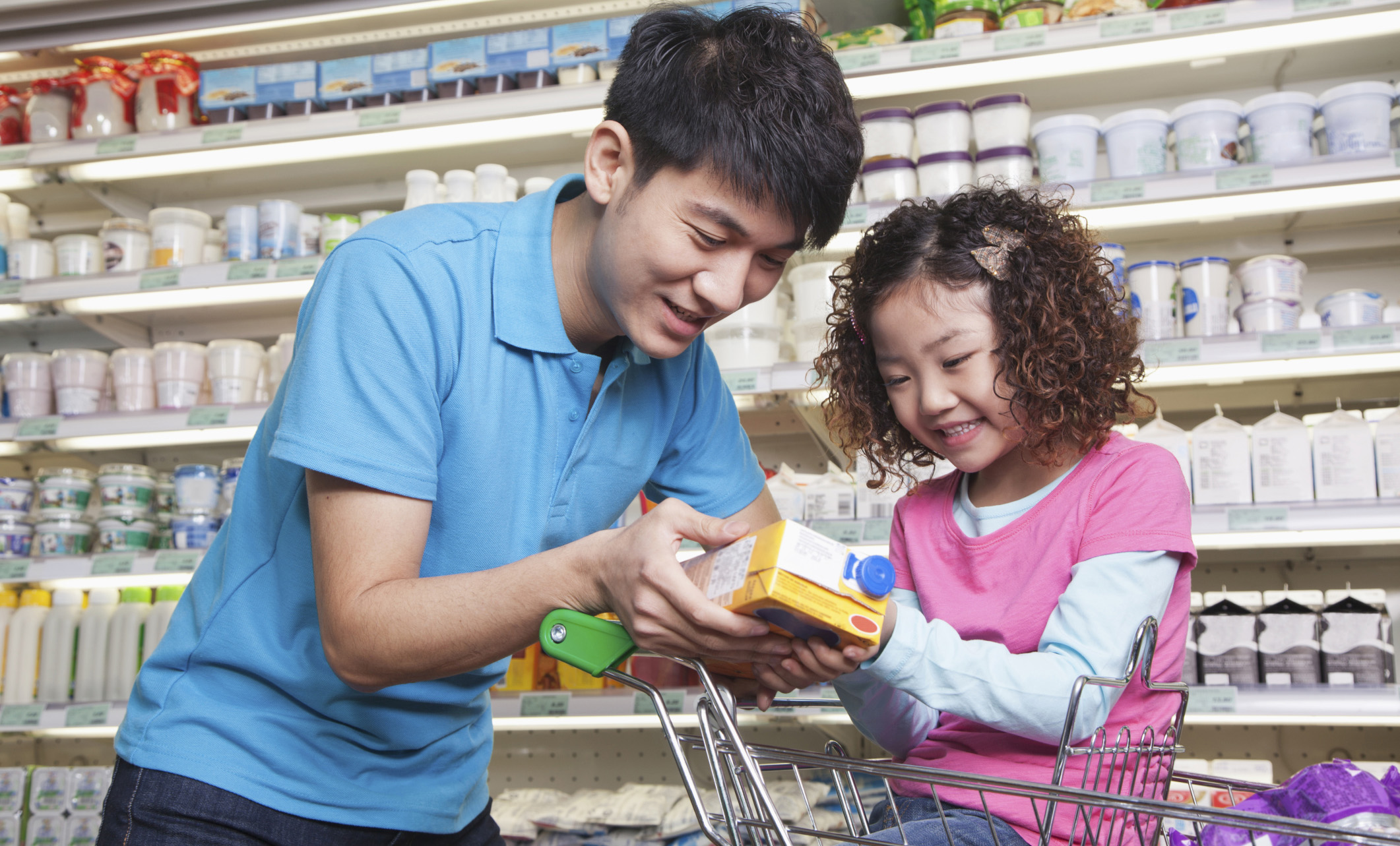 Signs and labels are everywhere. Have your child read them aloud and spell out the fruits and vegetables they see in the produce aisle.
4. Restaurant/fast food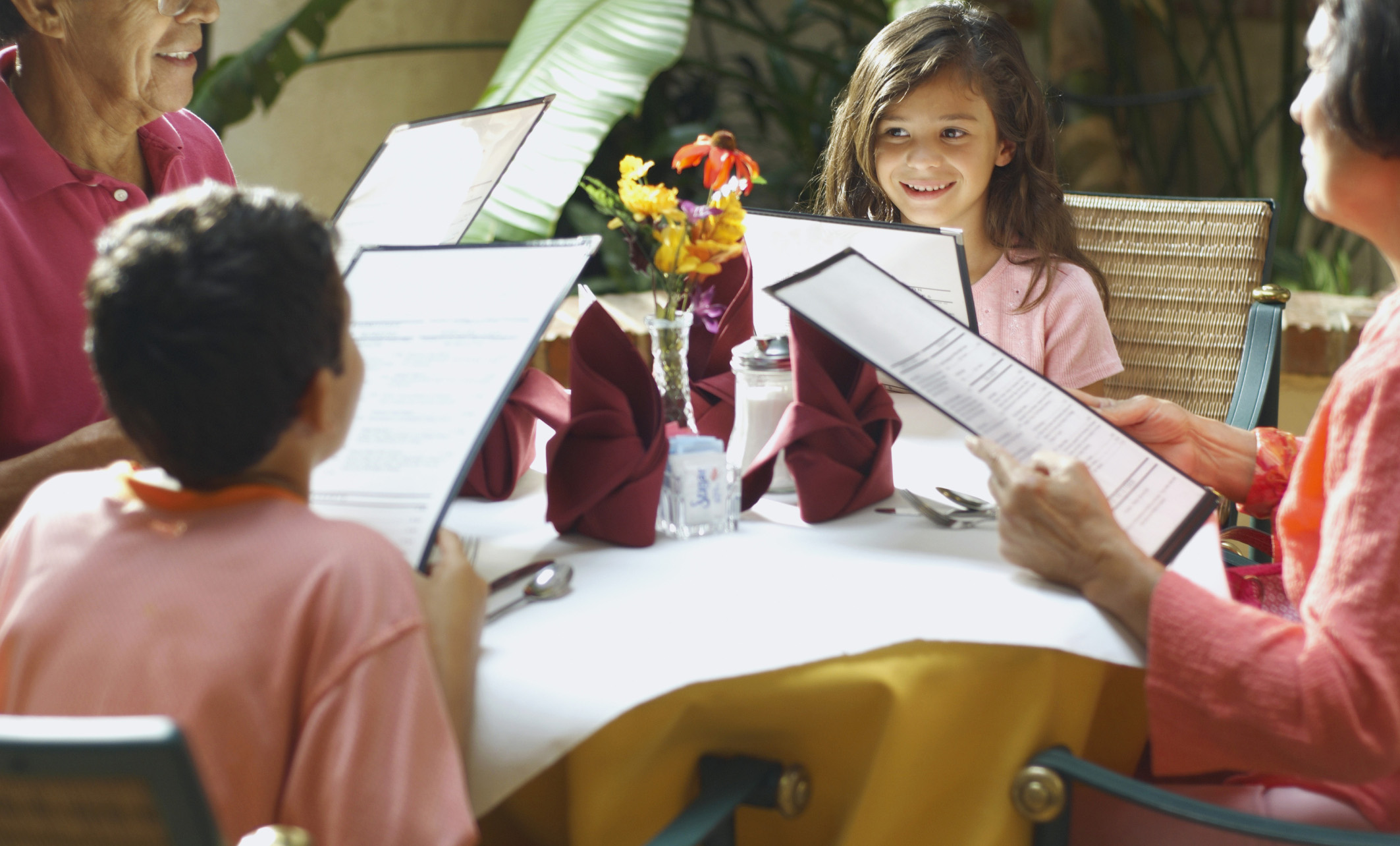 Take advantage of the menus at a restaurant and have you child read them aloud. Also be sure to check out the bags and containers provided by fast-food chains, as many have kid-friendly content that can be read aloud.
5. Car or bus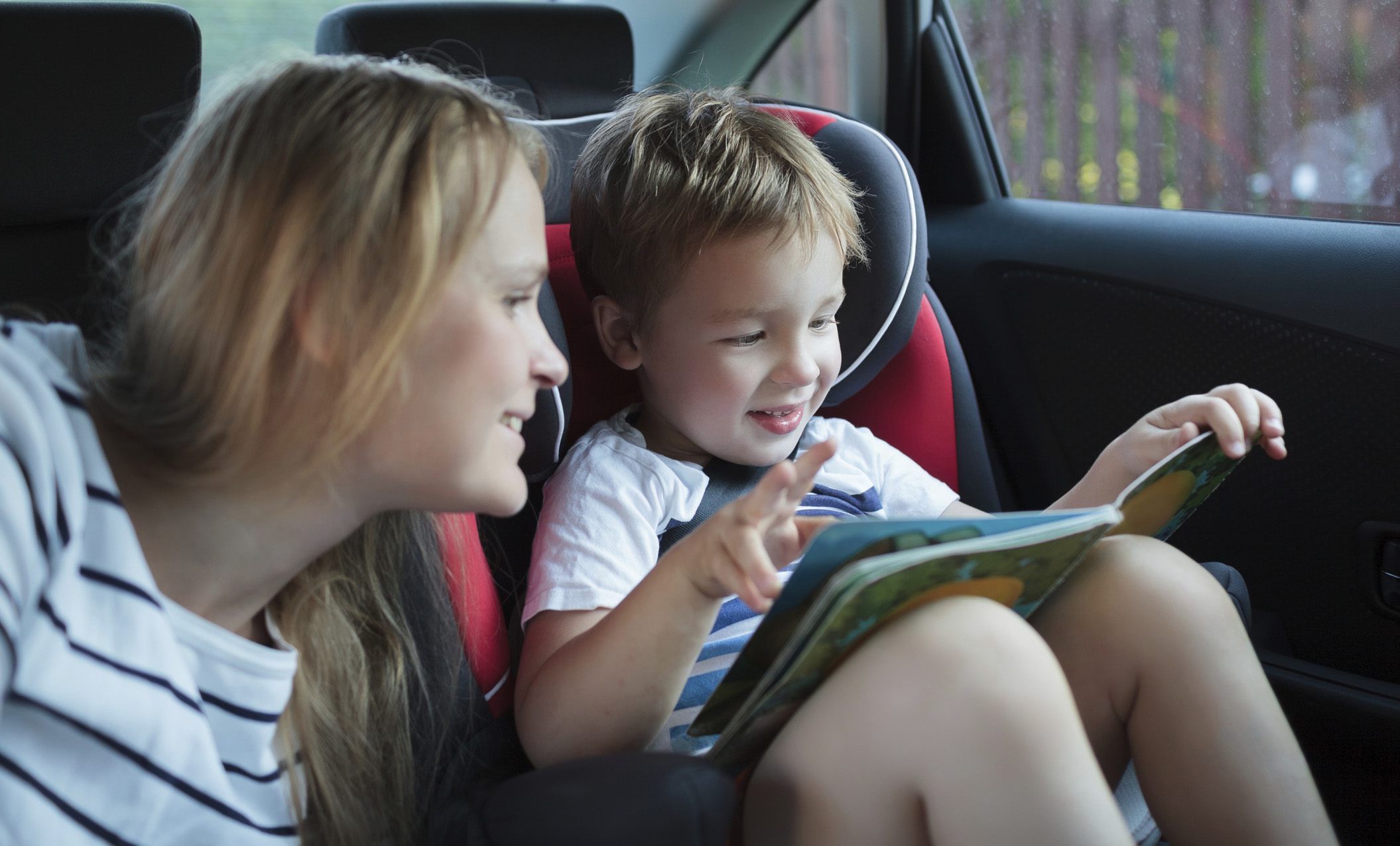 Skip the movie on the DVD player in the minivan and replace it with a book and have your child read to you. If you ride the bus, bring a book along or encourage your child to look for words they know on buildings, billboards, street signs, and bumper stickers.
How are you discovering 15 minutes to read aloud? Parents, teachers and schools are encouraged to share photos of children reading aloud on Twitter using #Discover15 and #LiteracyBy3. We'd also love to hear your tips! Share them by also using #Discover15 and #LiteracyBy3.