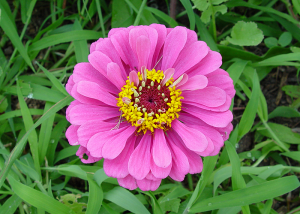 All HISD campuses and offices will be closed for Spring Break from Monday, March 14, through Friday, March 18, 2016.
Schools and offices will reopen for normal business on Monday, March 21, 2016.
Employees should consult the duty schedules posted here.
The HISD Police Department will be patrolling district facilities all during the holiday break. Emergencies may be reported by calling 713-892-7777.